The Point reached out to a handful of senior student-athletes to find out what stood out to them during their time at PLNU. The Point asked two questions:
1. What will you remember most about your time as a student-athlete at PLNU?
2. What is the biggest highlight/memory that will stick with you?
Tim Siegfried — Men's soccer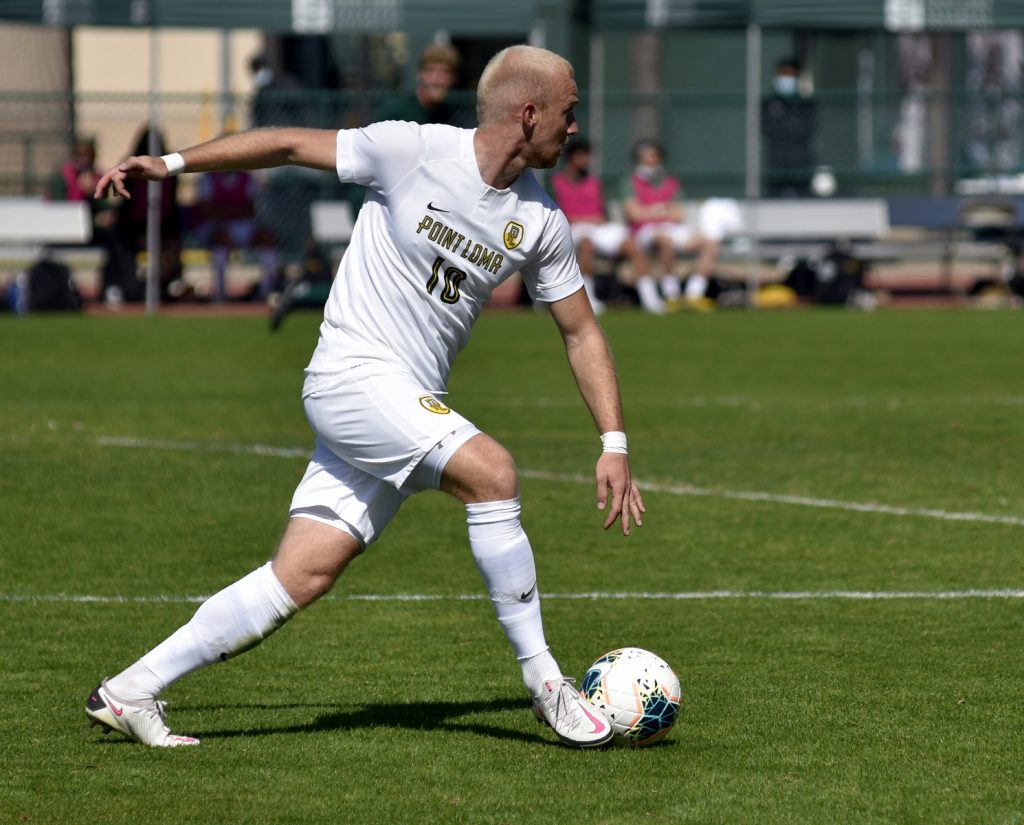 1. The thing I will remember the most is the entire experience here. I've met so many good people during my time at PLNU. From the coaching staff, my team, the athletics staff to every single student on campus, I can only say that I am so happy to have made the decision to come here four years ago. These people were nothing but good to me and let me experience the greatest four years of my life so far.
2. The biggest highlight was in my freshman year when we hosted the NCAA regionals and had a packed PLNU soccer field with over 1,000 people in attendance. It was something very special to experience and will stick with me forever.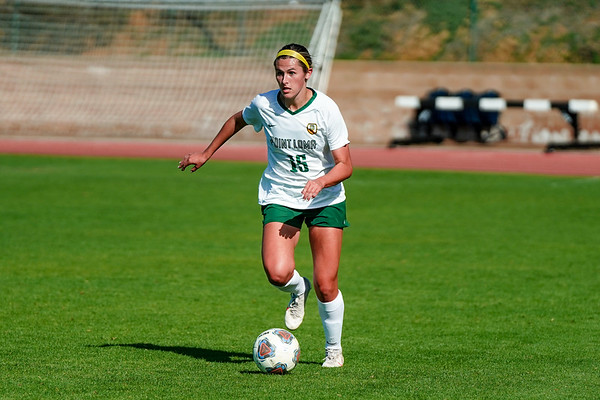 Jacqui Gerarden — Women's soccer
1. Overall, I think what I will remember most about my time as a student athlete at PLNU is that it takes hard work mentally, physically and emotionally. Because of the hard work that I put into my sport and school, as well as the relationships with teammates, classmates and mentors, I am the strong woman I am today, and I'm so grateful that PLNU provided that space for me to grow.
2. I have two memories that will stick with me. The first one was the only goal I scored my entire college career against Notre Dame De Nemur University in double overtime. It definitely wasn't a pretty goal, but I remember being so happy that the game ended because I was so exhausted. The other memory that will stick with me forever is when the final whistle blew when we played Western Washington University (WWU) during the Sweet 16 game of the NCAA Tournament. I remember looking up and seeing all the fans and just thinking how proud I was of our team, even in a loss, for competing with such a good team like WWU.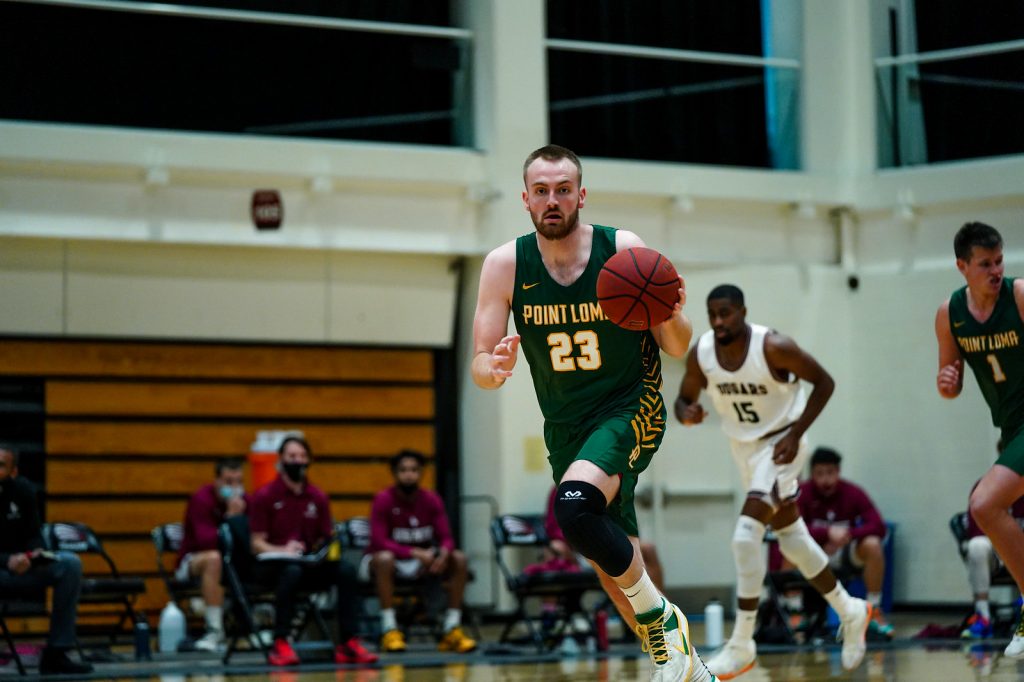 Noah Stapes — Men's basketball
1. I will remember the homecoming games every year and playing in front of a packed crowd. Those were the most fun games to play in.
2. The biggest memory I will keep is the national championship run we made in the 2018-19 season. It is unforgettable.
Zack Noll — Baseball
1. I will remember all of the relationships that I built with my teammates. These are my closest friends and I'm sure that I will be in touch with them for the rest of my life.
2. Coming in with my class and making regionals the first year was pretty special. In particular, being able to start that game and make a run to the regional championship is something that I will carry with me forever.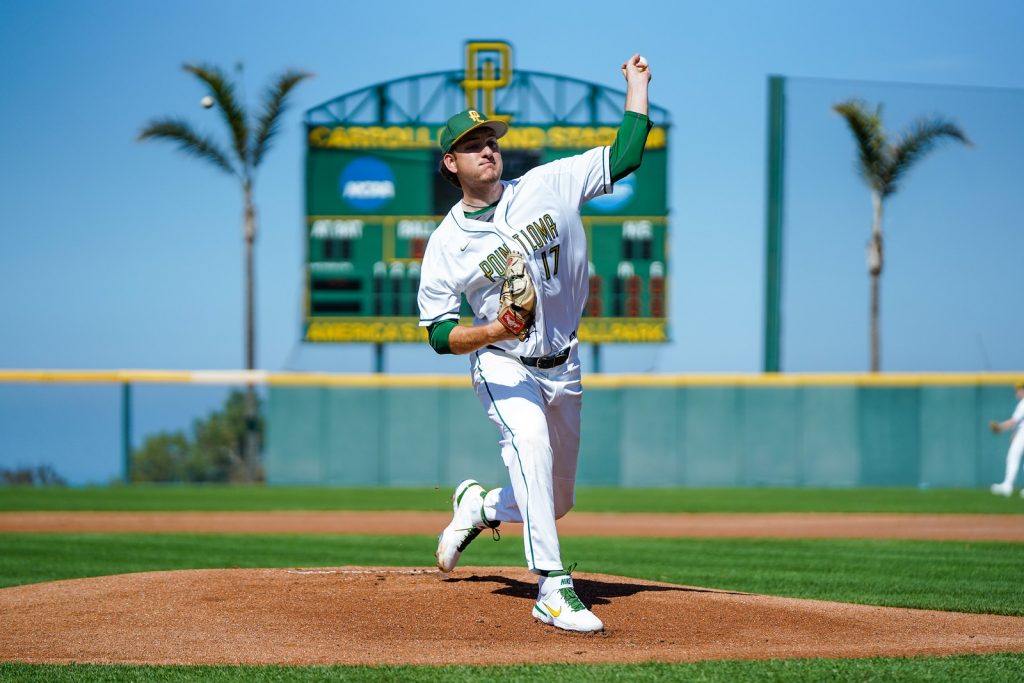 Avery Avina — Women's track and field
1. I will remember my teammates the most. It has been a different dynamic every year, but there's something about your relationships with your running partners. You need each other to get through the last rep of a tough workout, to sit through the nerves before a race, to cry with when you screw it up and to celebrate with when you do well. I'll remember all of those sweet relationships with those girls.
2. The moment that will stick with me the most is one practice when we were testing our one rep max on the deadlift, and through the years, I was never able to make this weight. I tried two or three times and couldn't get it until Coach Shane finally asked all the girls to come cheer for me while I pulled. When they did, I made the weight. I dropped it, and we all cried together because I realized I couldn't do it by myself and needed my team behind me.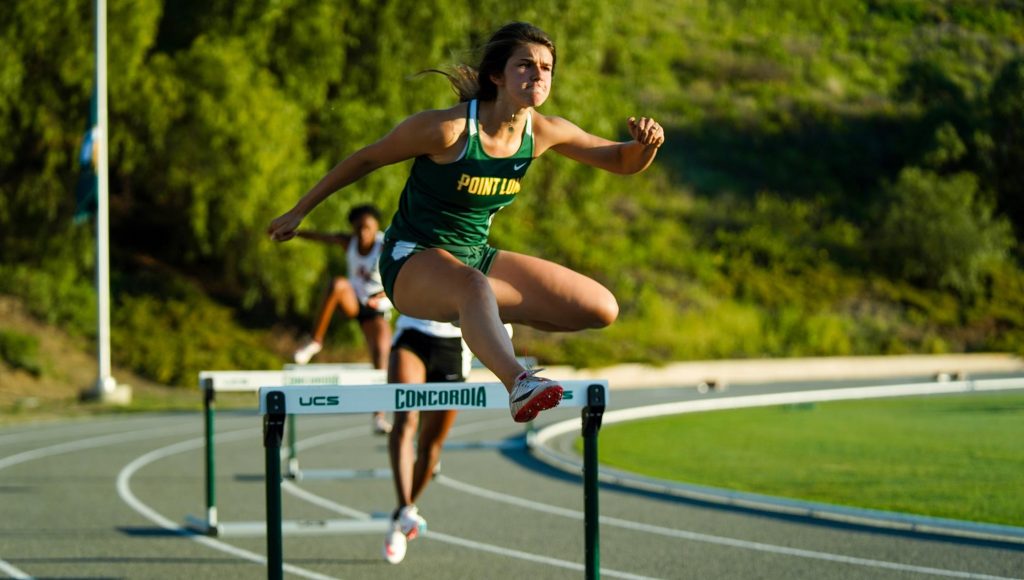 Each of these seniors made an impact and continued the standard of excellence in their respective sport here at PLNU. As many of them shared, fans were a big part of what made their experience so special, and the teams are excited to have fans back in the stands in the fall.
By: Andrew Hansen