Meet our 2022-2023 team.
Please reach out with any questions, concerns, story ideas or advertising inquiries. We want to hear from you!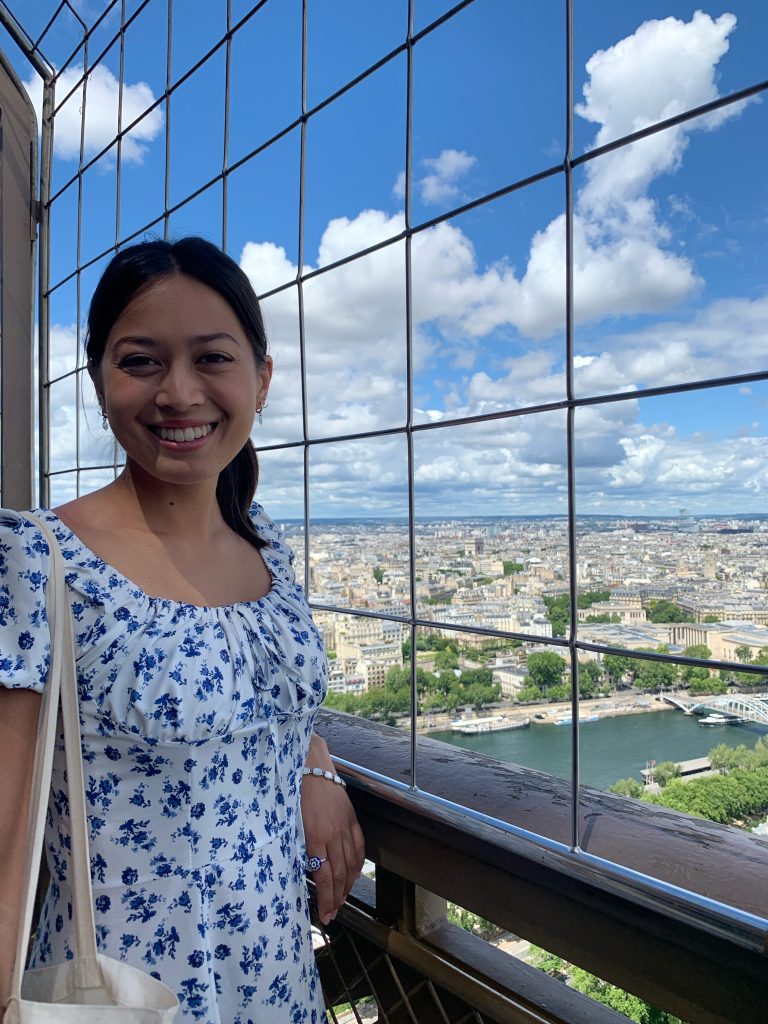 Lainie Alfaro: Editor-In-Chief
Lainie (Elaine) is a third year multimedia journalism student. As an aspiring journalist, she loves the art of storytelling and really getting to know new places and people! When she's not working on articles, you'll usually find her making Filipino food with her grandma, spending time with friends, or rock climbing. Contact Lainie for any general editorial inquiries
lalfaro0020@pointloma.edu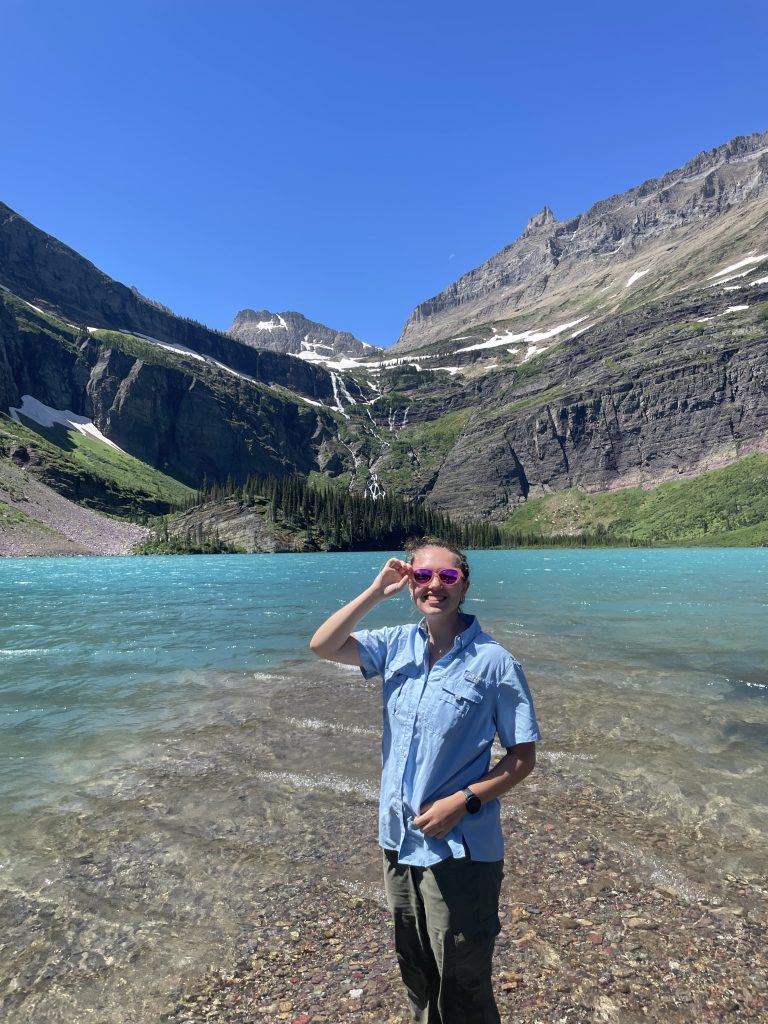 Emma McCoy: Copy Editor
Emma is a senior literature major with a writing minor. She's super excited about returning as The Point's copy editor this year! She spent the summer travelling, camping, and writing, and she can't wait to see returning and brand new faces this year!
emmamccoy2411@pointloma.edu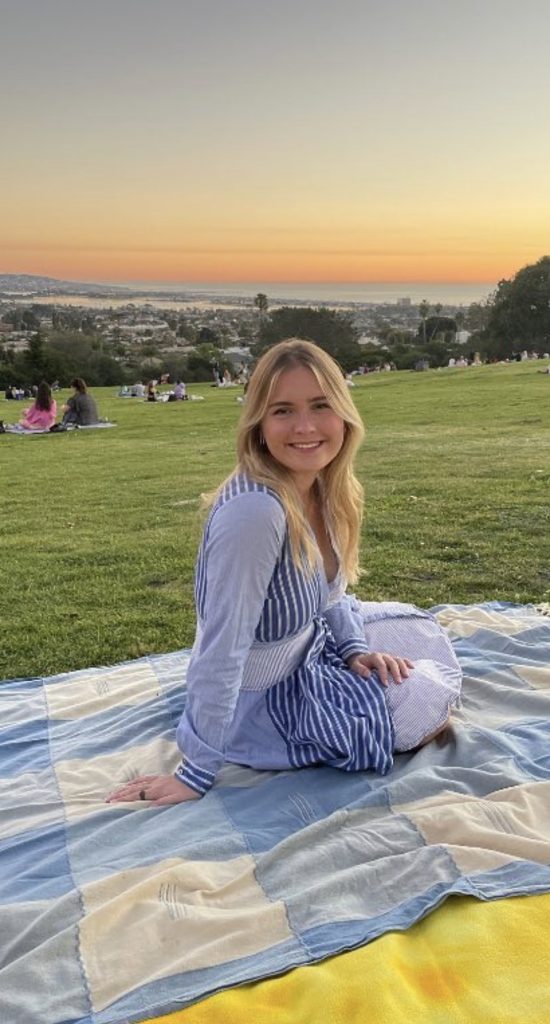 Katie Morris: News Editor
Katie is the news editor of The Point and a junior psychology major and journalism minor at PLNU. When she's not writing, you can find her taking photos on the Cliffs, hiking, or skiing up in the PNW. Contact Katie with all news-related story ideas or inquiries.
kmorris0020@pointloma.edu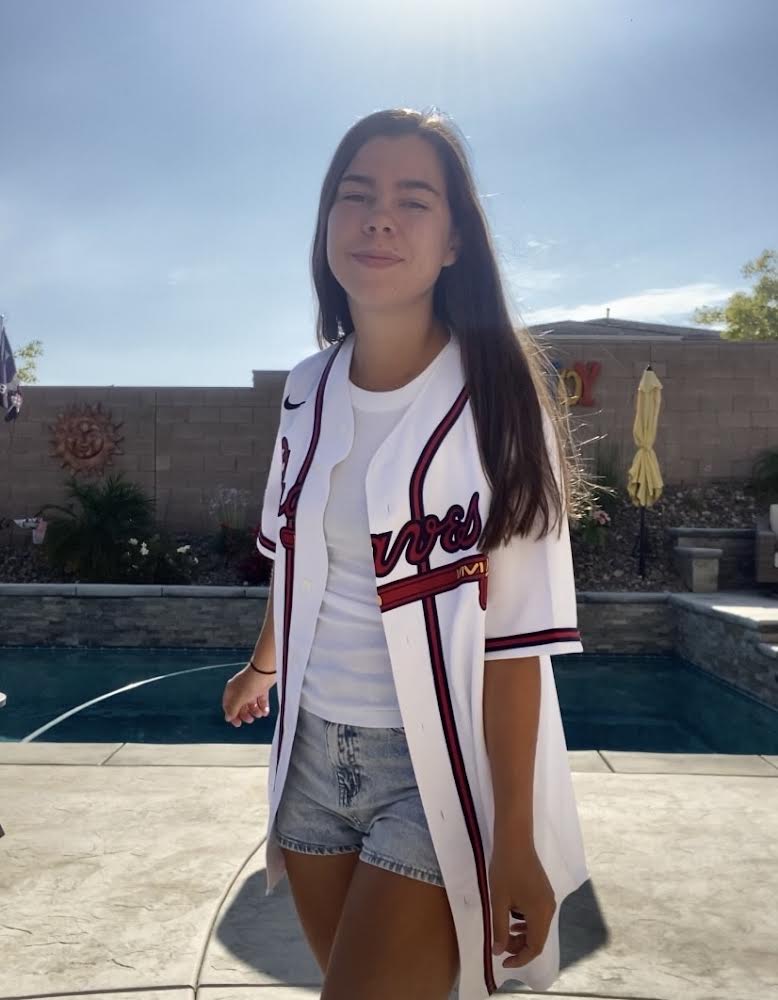 Jenna Bernath: Sports Editor
Jenna is a third year multimedia journalism major and a member of Loma's track and cross country teams. When she's not writing or running, she likes to watch movies, hang out with friends, and catch Padres games at Petco Park. Reach out to her if you have any sports related stories you want to share.
jbernath0020@pointloma.edu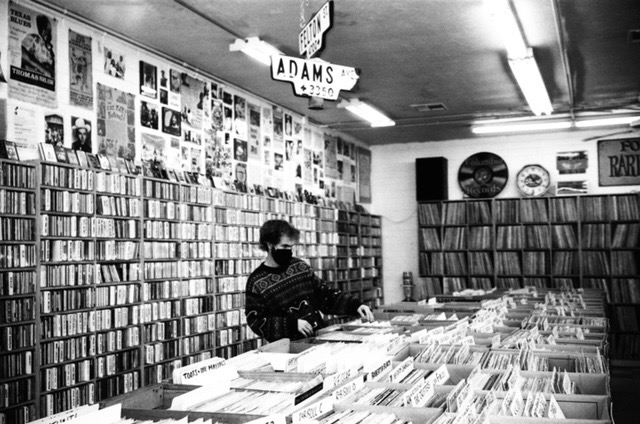 Tony Le Calvez: Arts and Entertainment Editor
Tony is the arts & entertainment editor of The Point and a senior literature major. He enjoys listening to new music and watching movies (when he's not re-watching Star Trek for the 178th time). You can probably find Tony wandering Ocean Beach looking for snacks at any local convenience store. Contact Tony regarding A&E story ideas, comments or questions.
alecalvez405@pointloma.edu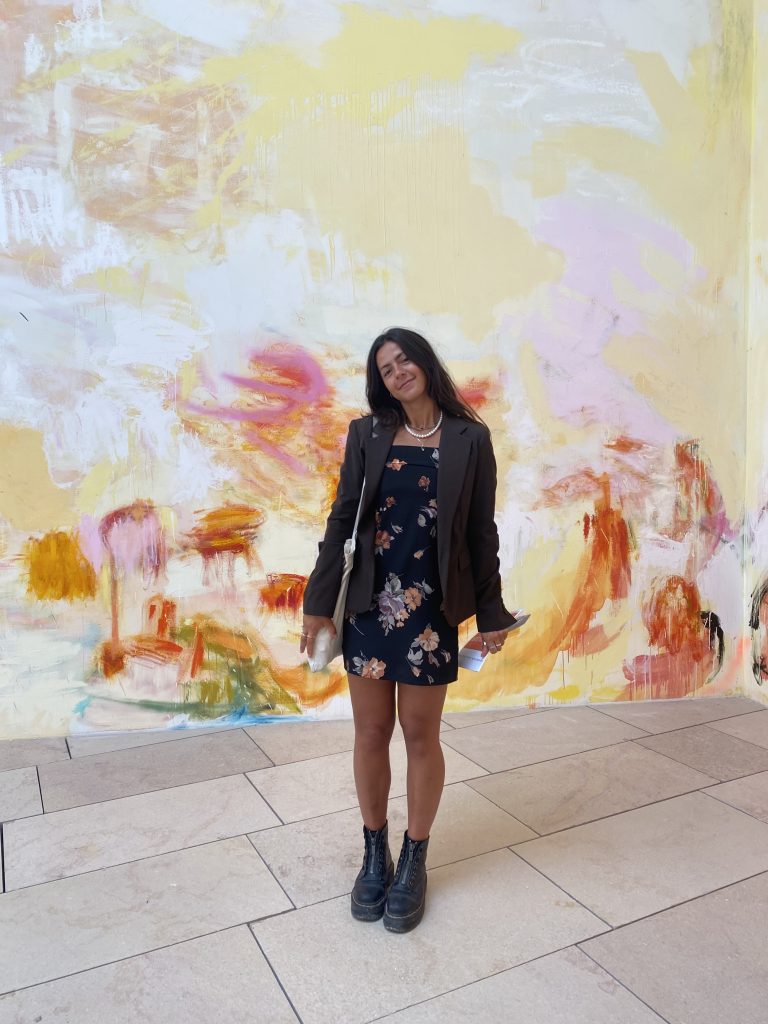 Charis Johnston: Features Editor
Charis is a third-year multimedia journalism and graphic design major and a hurdler for the PLNU Track and Field team. She is passionate about spreading truth through both design and writing. When not buried in assignments or running on the track, you will find Charis over-caffeinating at OB beans, exploring an art museum, or swimming at the beach.
cjohnsto0020@pointloma.edu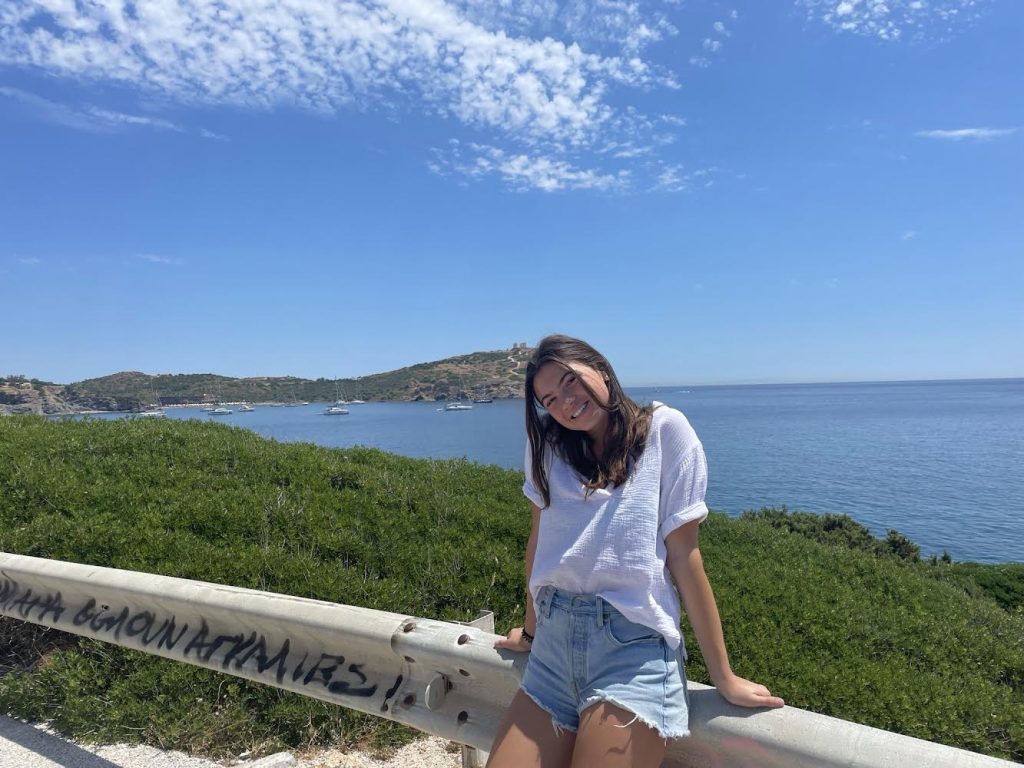 Sofie Fransen: Opinion Editor
Sofie is a senior English Education major with a minor in journalism. She loves hanging out at any of San Diego's beaches, fishing, skiing, and reading a good book. She's excited to start this next school year and work for the Point!
sfransen257@pointloma.edu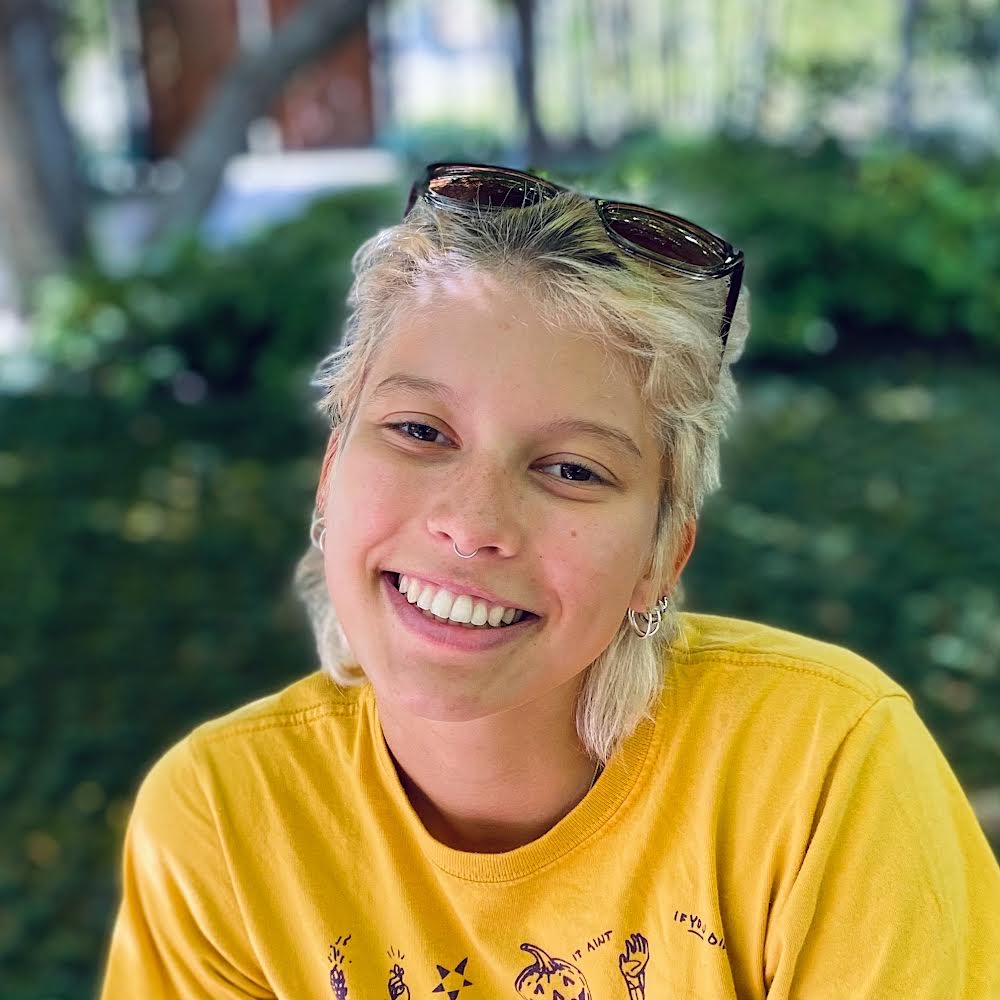 Jessie Taylor: Media Manager
Jessie is a Junior Literature and Writing double major. She loves reading classics, eating peanut butter by the spoonful, and playing in the snow with her dog named Monty Python. She's excited to be a part of The Point! Reach out to her for any social media related comments or concerns.
jtaylor0020@pointloma.edu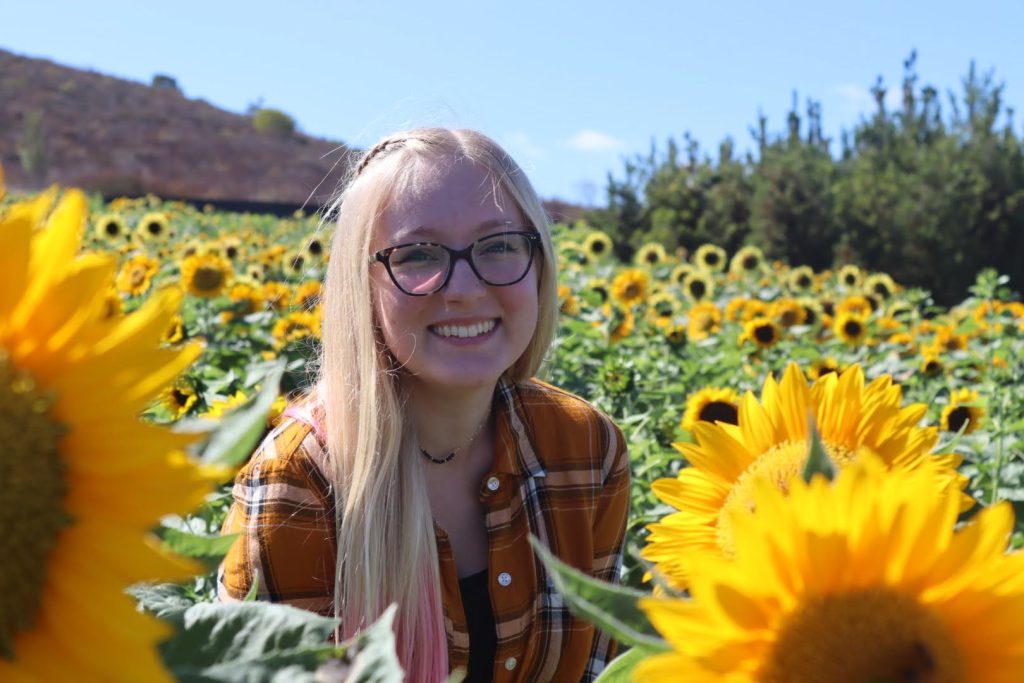 Eliana Taylor: Website Manager
Eliana is a junior Graphic Design major. She loves creating art in her bullet journal, cooking and baking with her friends, and reading. She looks forward to this year of school and working with the Point!
etaylor0020@pointloma.edu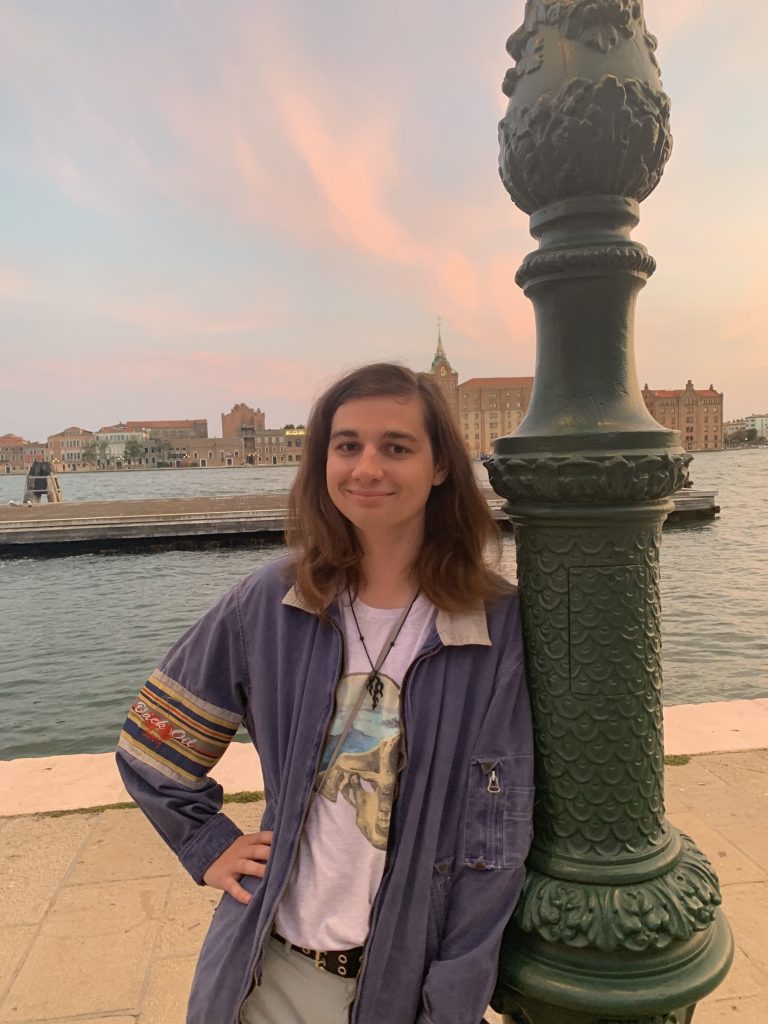 Liam Dutton: Layout Manager
Liam is a fourth year graphic design student. With a passion for design and creative direction, he is a big fan of movies and how they are made, as well as traveling the world and learning about how different design is in other countries. In his free time, Liam loves to hang out with friends and sketch. Contact Liam for any layout questions. 
lvdutton011@pointloma.edu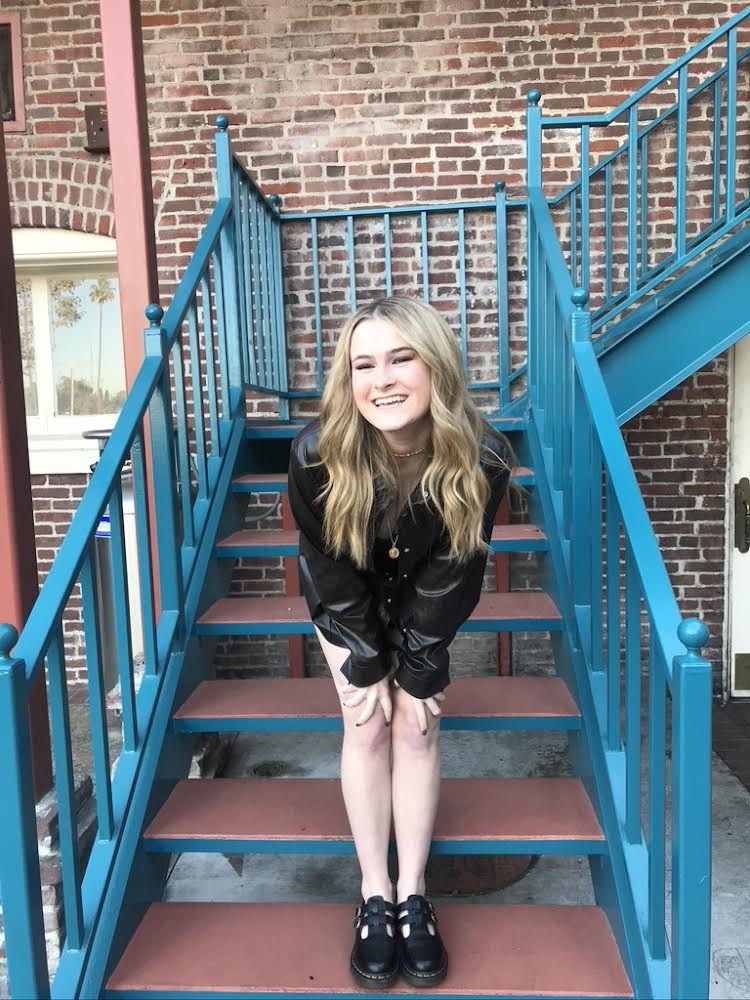 Kelli Kinder: Business Manager
Kelli is a sophomore business marketing major with a public relations minor. When she's not working or studying, she loves to hang out with friends, mess around with her film camera, and have tea with her roommate! She's so excited to start working for The Point this year!
kkinder0021@pointloma.edu