Meet our 2021-2022 team.
Please reach out with any questions, concerns, story ideas or advertising inquiries. We want to hear from you!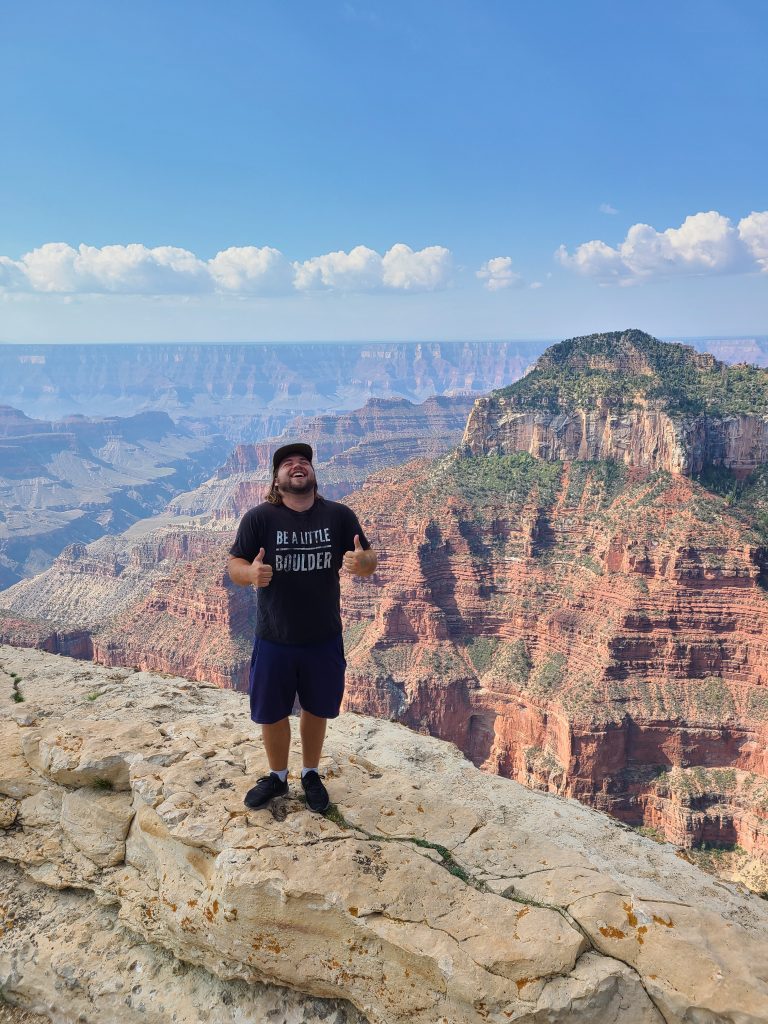 Noah Harrel
Noah is the editor-in-chief of The Point and a senior multimedia journalism major at PLNU. He enjoys climbing, discovering new food spots and road trips in his car held together by zip ties and prayers. Contact Noah for general editorial inquiries.
noahharrel920@pointloma.edu
Emma McCoy
Emma McCoy is a junior Literature Major with a Writing minor. She loves poetry, mountain biking, skiing, backpacking, and all things outdoors! She can usually be found with banana bread and a good book.
emmamccoy2411@pointloma.edu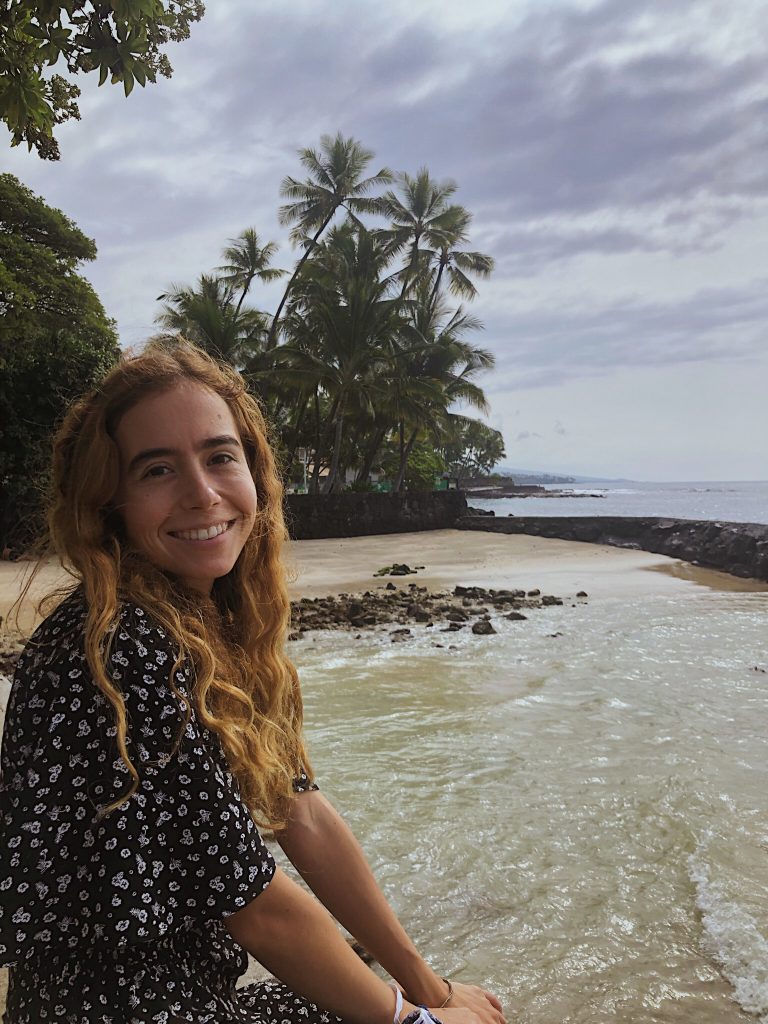 Ashlee Owings
Ashlee is the news editor for The Point. She's a senior multimedia major at PLNU and transferred last fall 2020 from Orange Coast College in Costa Mesa, CA. When she's not working in the admissions office or working at Bird Rock coffee shop, (yes, two jobs, yikes) she enjoys going to the beach, eating California burritos in OB and buying new plants.
missowings@gmail.com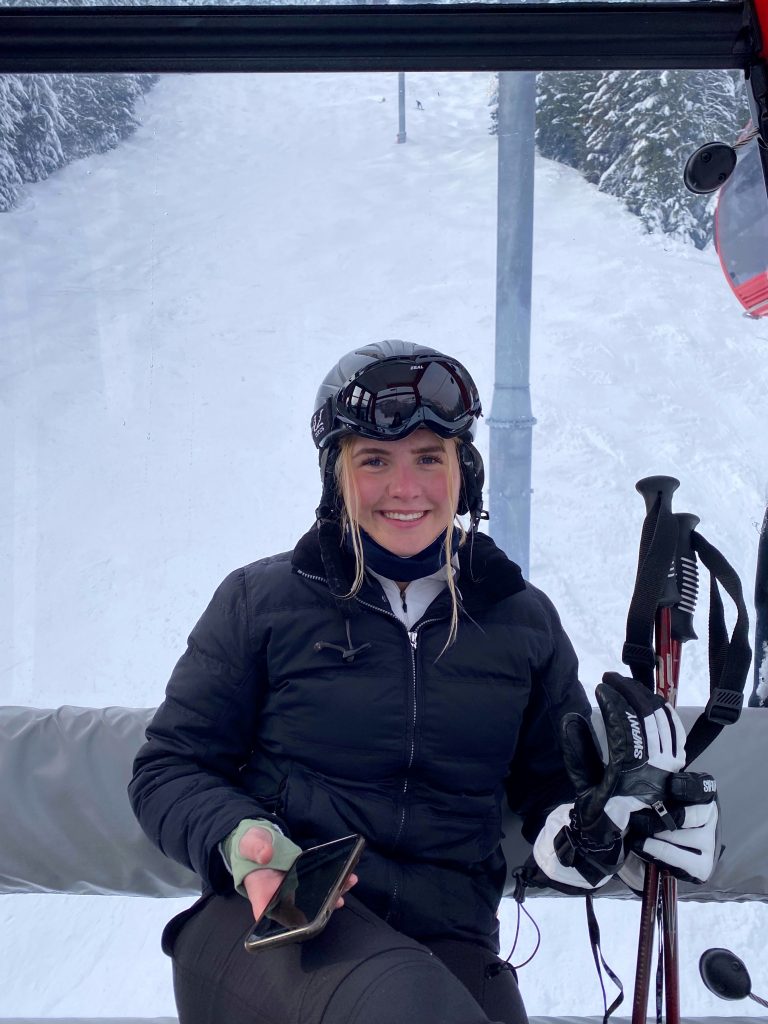 Katie Morris
Katie is the sports editor of The Point and a sophomore psychology major and journalism minor at PLNU. When she's not writing, you can find her taking photos on the Cliffs, hiking, or skiing up in the PNW. Contact Katie with all sports-related story ideas or inquiries.
kmorris0020@pointloma.edu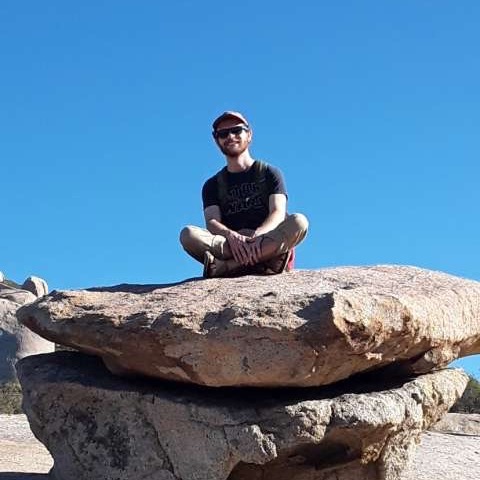 Tony Le Calvez
Tony is the arts & entertainment editor of The Point and a senior literature major. He enjoys listening to new music and watching movies (when he's not re-watching Star Trek for the 178th time). You can probably find Tony wandering Ocean Beach looking for snacks at any local convenience store. Contact Tony regarding A&E story ideas, comments or questions.
alecalvez405@pointloma.edu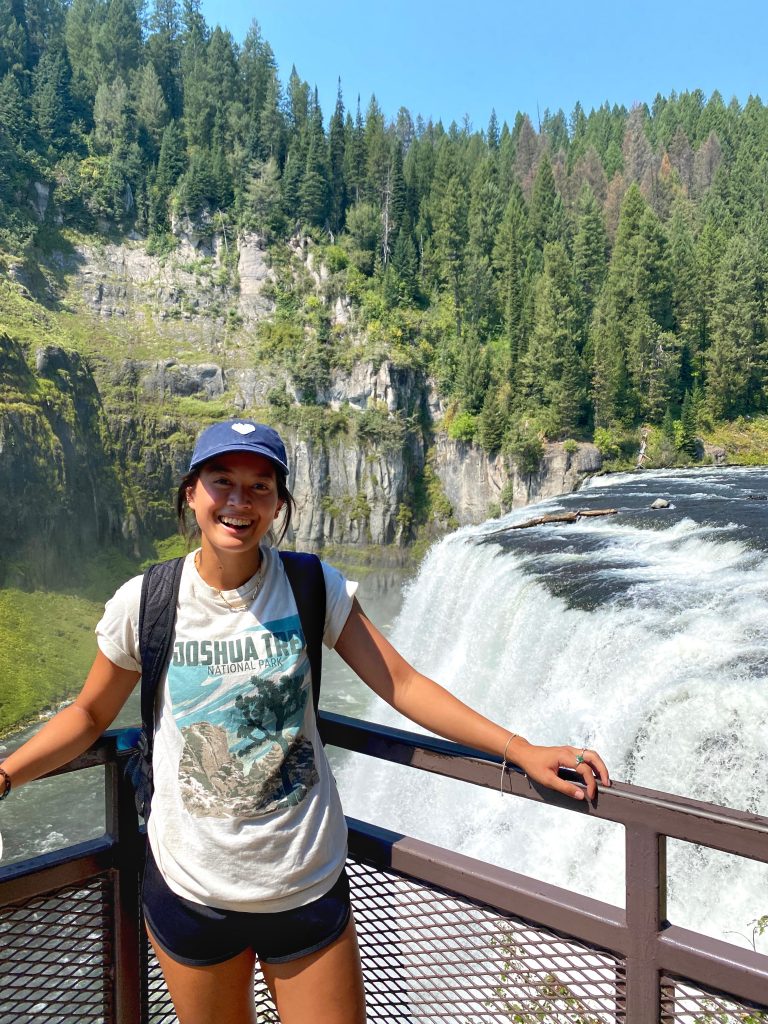 Lainie Alfaro
Lainie (Elaine) is the opinion editor of The Point. She is a second-year student majoring in multimedia journalism and international studies at PLNU. As an aspiring journalist, she loves the art of storytelling and really getting to know new places and people! She dabbles here and there in a lot of things, but when she's not on campus, you'll usually find her making Filipino food with her grandma or in the great outdoors camping or rock climbing.
Contact Lainie if you'd like to write an opinion piece for The Point.
lalfaro0020@pointloma.edu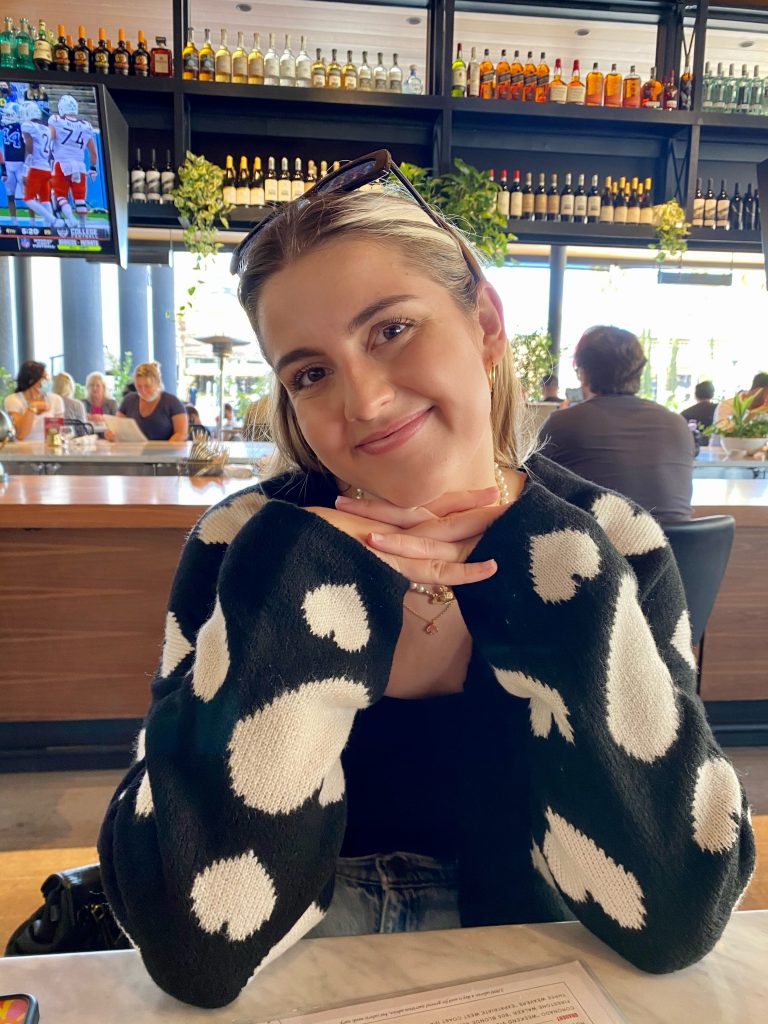 Claire Jackson
Claire is the layout manager for The Point and is a senior graphic design marketing major. She loves thrifting vintage clothes, going to concerts, and going to Kellogg beach. Contact Claire for design/ layout inquiries.
clairejackson020@pointloma.edu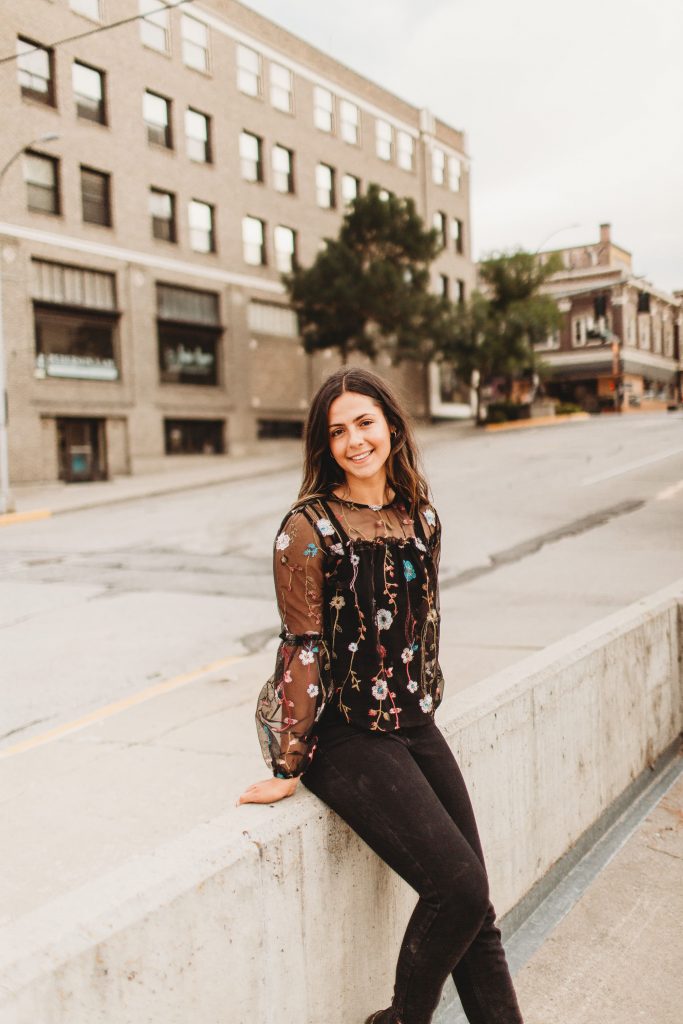 Charis Johnston
Charis Johnston is features editor of The Point. She is a sophomore multimedia journalism and graphic design double major. Charis runs on the PLNU Track and Field Team, enjoys eating pasta in Little Italy and loves going home to Washington state to experience actual seasons.
cjohnsto0020@pointloma.edu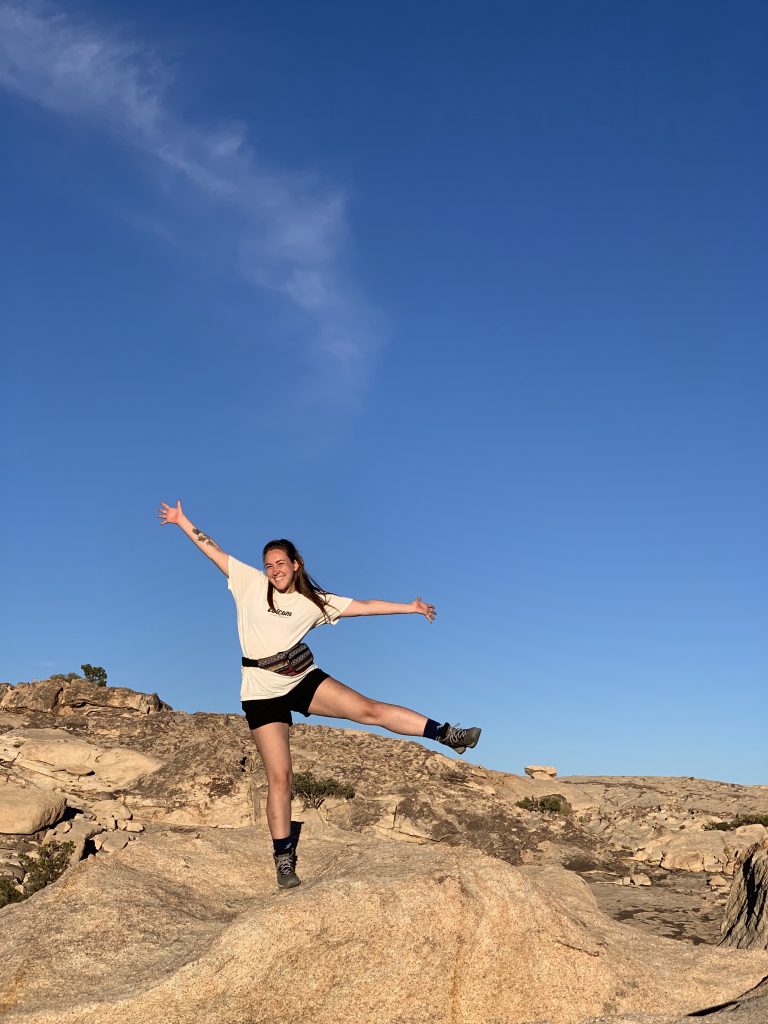 Sophie Bailey
Sophie Bailey is the social media manager and the business manager for The Point, and is a senior writing major. In her free time she can be found hiking, freediving, or lounging on a blanket, photosynthesizing in the sun with a good book. Contact Sophie for any questions regarding advertisements in The Point. 
sbailey6221@pointloma.edu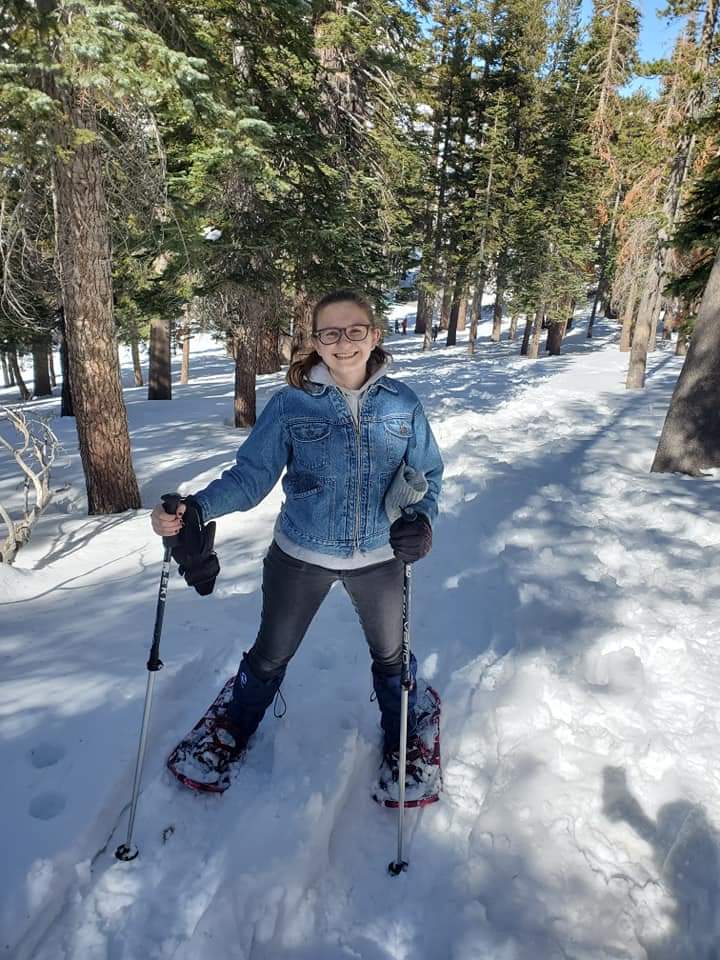 Ally Andre
Ally is the web manager of The Point (lomabeat.com) and a senior multimedia journalism major. She loves being outdoors and recently discovered her passion for snow shoe hiking, which she says was both freezing and fun. Contact Ally regarding any website issues.
alyssaandre312@pointloma.edu