Meet our 2023-2024 team.
Please reach out with any questions, concerns, story ideas or advertising inquiries. We want to hear from you!
EICs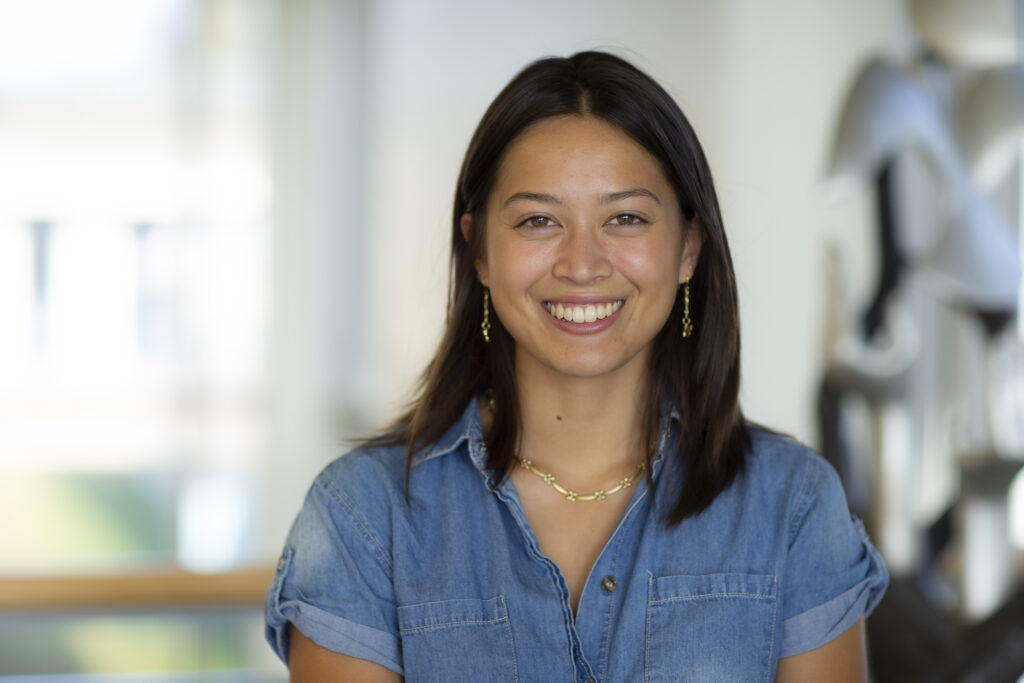 Lainie Alfaro: Lainie is a fourth-year multimedia journalism major. This is her second year as editor in chief. As an aspiring journalist, she loves the art of storytelling and getting to know new places and people! When she's not working on articles, you'll usually find her reading books, spending time with friends or running on Sunset Cliffs. Contact Lainie for any general editorial inquiries.
lalfaro0020@pointloma.edu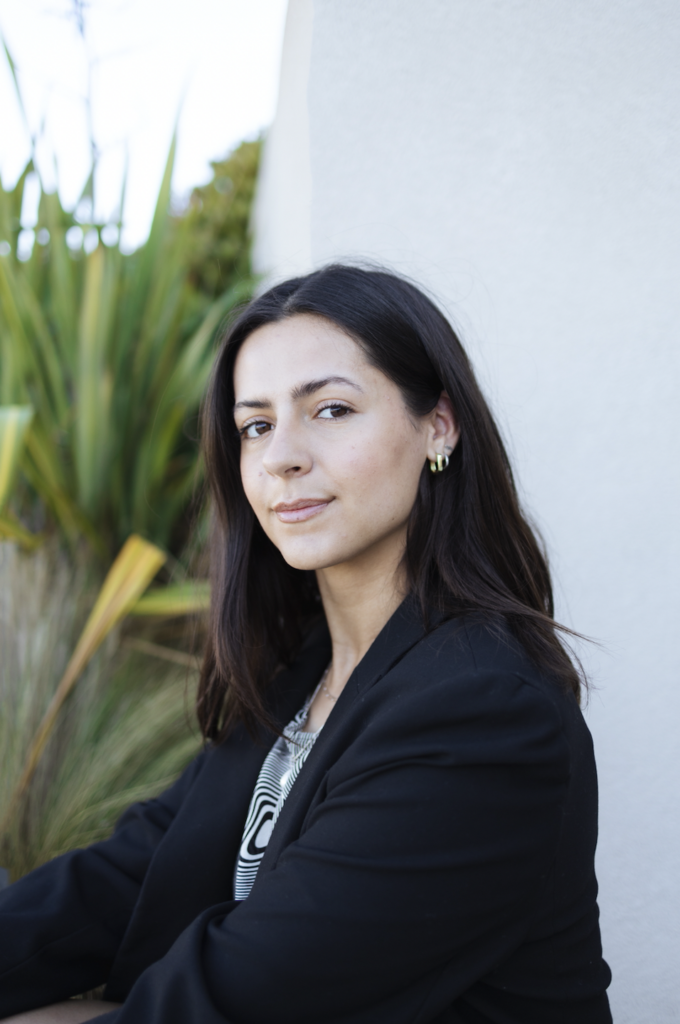 Charis Johnston: Charis Johnston is a fourth-year multimedia journalism and graphic design double major. She loves writing and design because they allow her to communicate, analyze, criticize, and inform in meaningful and impactful ways. After being Features Editor for the past two years, she's extremely excited to step into the Editor-in-Chief position with Lainie this year! Welcome to The Point and thank you for being here! Contact Charis for any general editorial inquiries.
cjohnsto0020@pointloma.edu
Copy Editor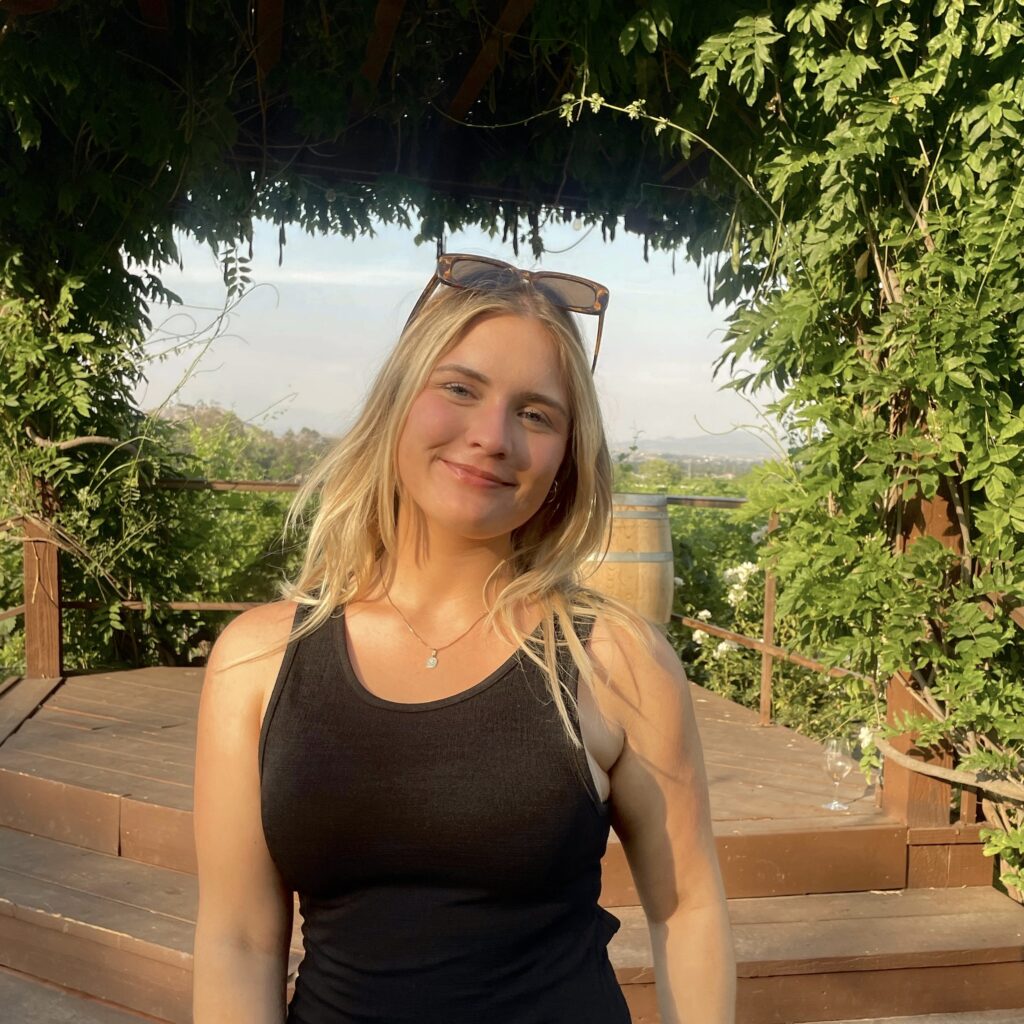 Katie Morris: Katie is the copy editor of The Point and a senior psychology major with a journalism minor. When she's not writing, you can find her hiking, watching Succession, or skiing up in the PNW.
kmorris0020@pointloma.edu
News Editor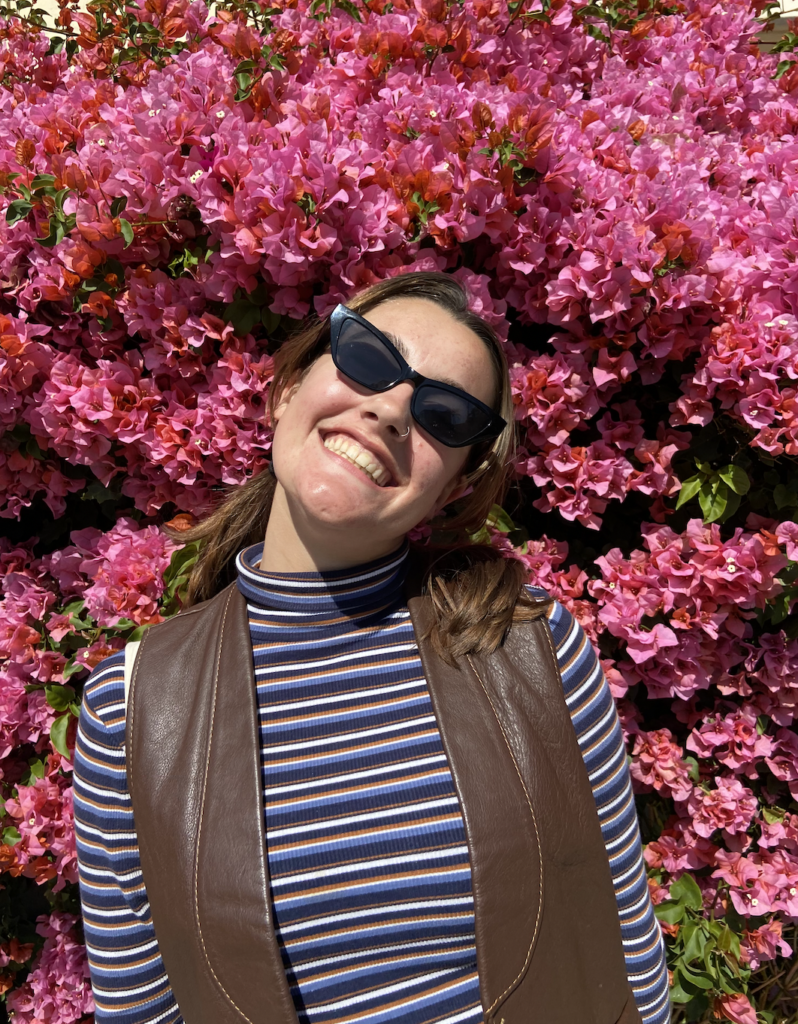 Reyna Huff: Reyna Huff is a third year journalism major with a women's studies minor. You can usually find her running down caf lane with a cup of coffee and a backpack overflowing with too many books. She loves reading, writing, listening to Taylor Swift, and obsessively rewatching her favorite movies. Contact Reyna with all news-related story ideas or inquiries.
rhuff0021@pointloma.edu
Features Editor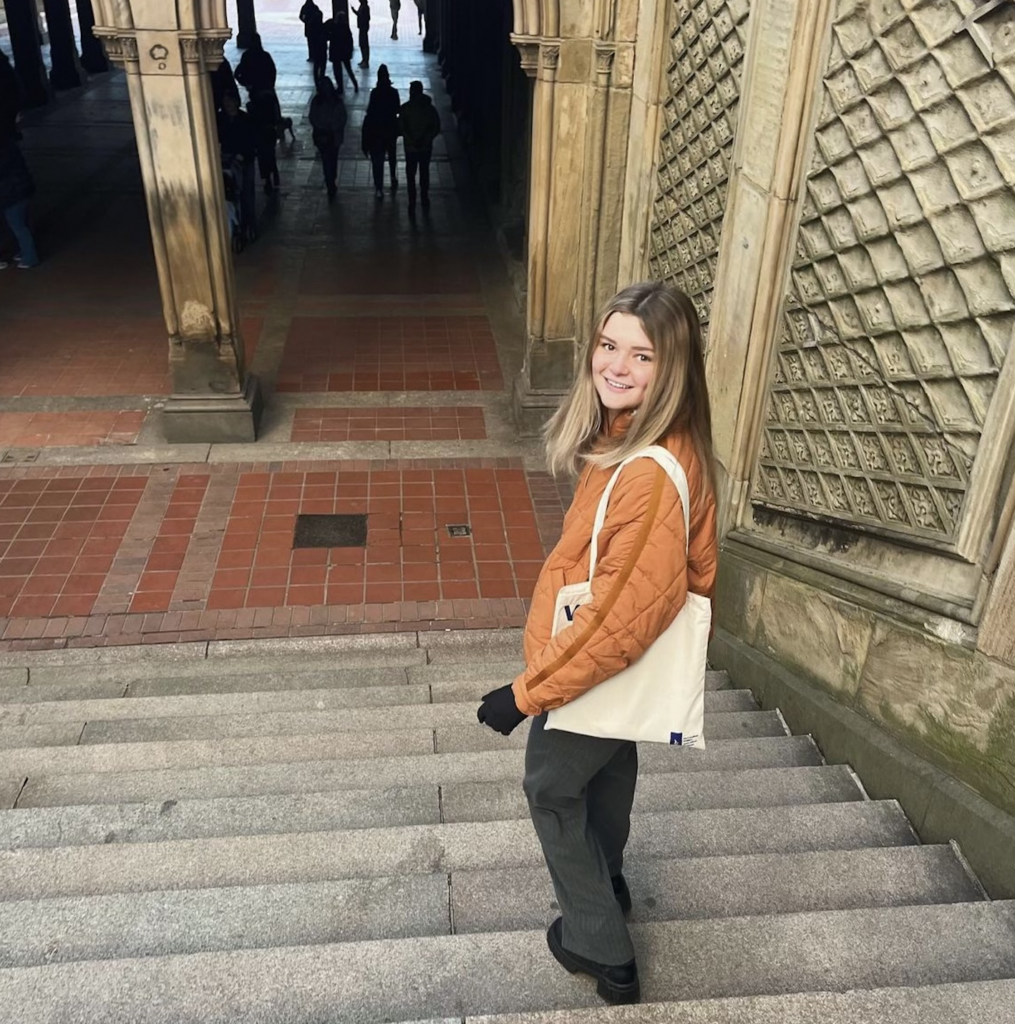 Kylie Capuano: Kylie Capuano is a fourth year multimedia journalism major. She spent last semester studying and interning for a newsroom in NYC. When she isn't writing, you can find her going to the beach with friends, playing sand volleyball, or surfing! Reach out to her if you have any features related stories you want to share.
kcapuano0020@pointloma.edu
Sports Editor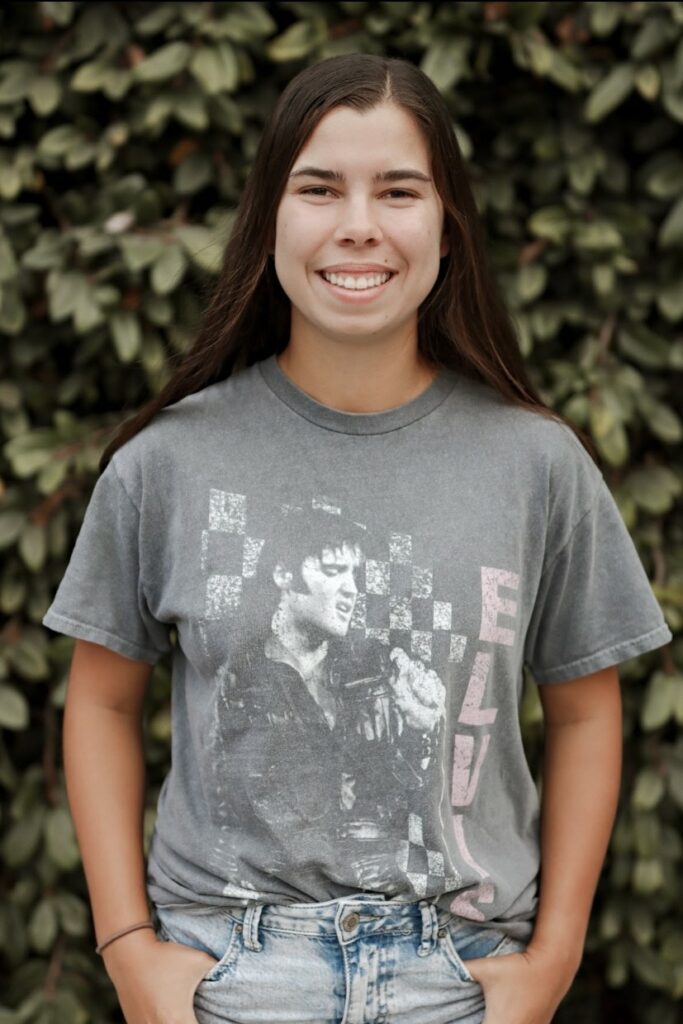 Jenna Bernath: Jenna is a fourth-year multimedia journalism major and a member of Loma's cross country and track teams. When she's not writing or running, you can catch her watching movies or enjoying a ball game at Petco Park. Fun Fact: She's from Riverside, CA, home of the world's largest paper cup! Reach out to her if you have any sports related stories you want to share.
jbernath0020@pointloma.edu
A&E Editor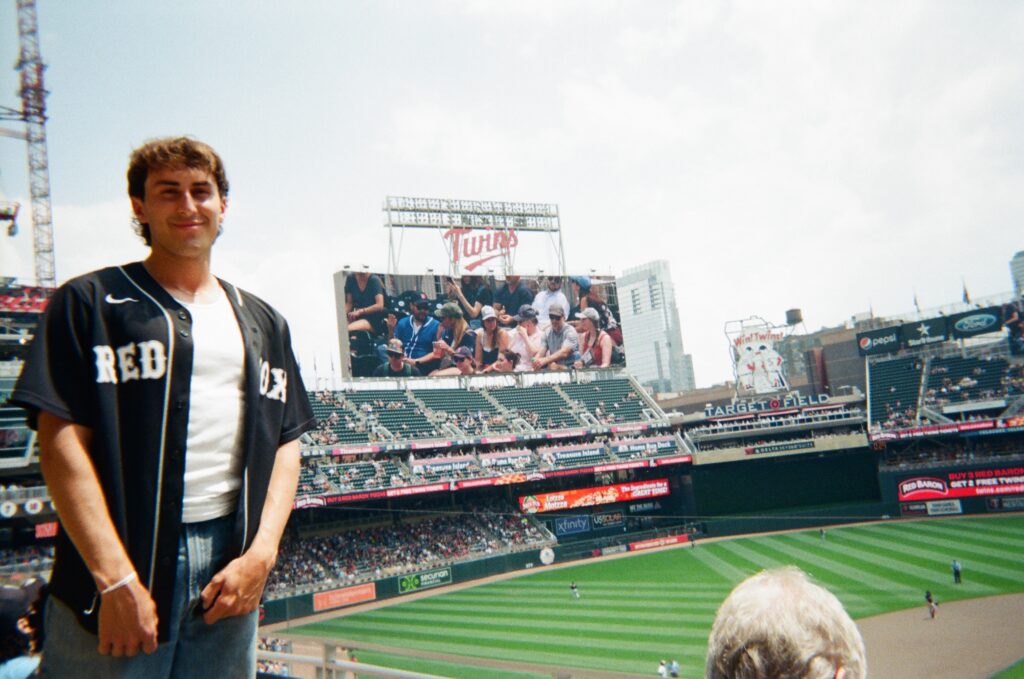 Nick Hancock: Nick is a third year multimedia journalism major from Oceanside, CA. He loves writing music and sports stories for both The Point and a newspaper based in Coronado. He's stoked to be the A&E Editor this year, and share his music taste with Loma. Besides writing, he loves going to the beach, working out and finding new music. Contact Nick for inquiries regarding arts and entertainment.
nhancock0021@pointloma.edu
Opinion Editor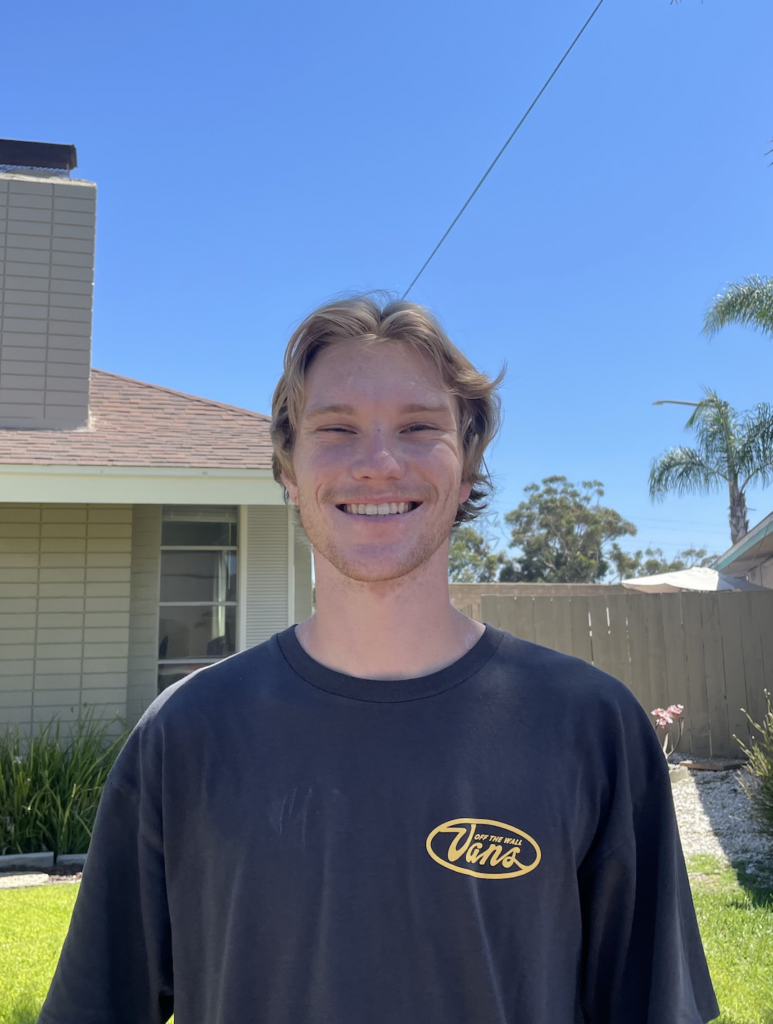 Zach Dinsmore: Zach is a fourth year multimedia journalism student. As a young writer he hopes to work in a creative yet challenging field. He enjoys surfing and hanging out with his friends in his free time and could never pass up a bonfire on the beach! Contact Zach for opinion section inquiries.
zdinsmor0020@pointloma.edu
Layout Manager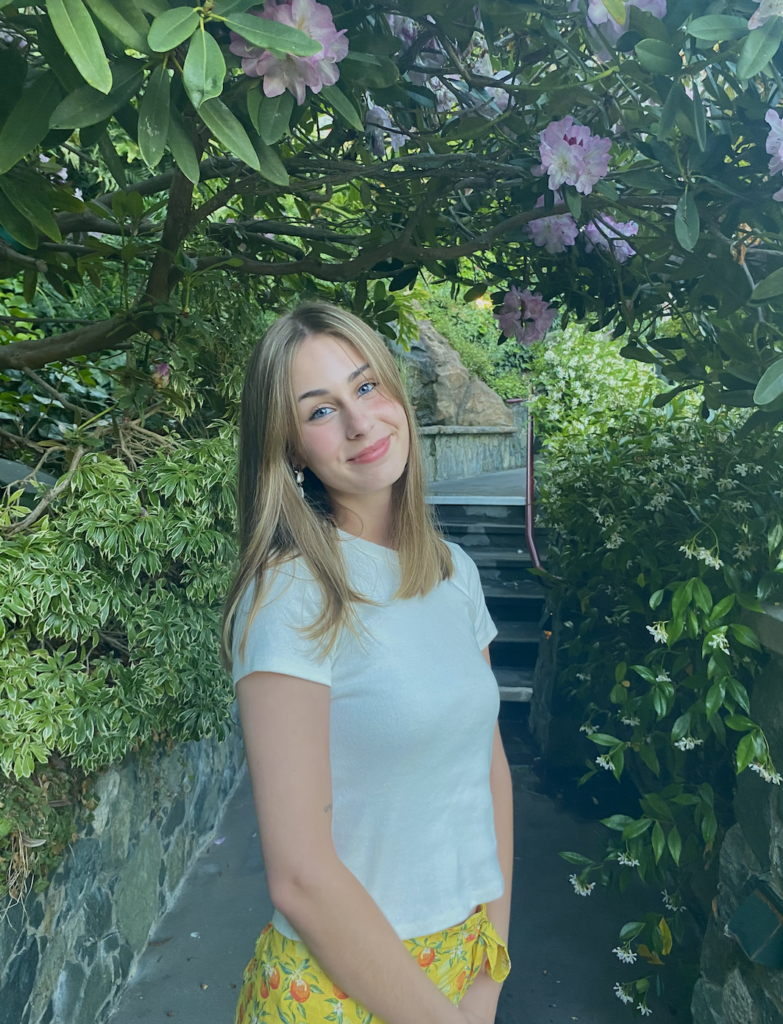 Claire Plath: Claire is a third-year student majoring in multimedia journalism with a minor in graphic design. She enjoys the artistic aspect of graphic design which goes hand in hand with her passion for writing. She hopes to incorporate both of those into her future career path.
During her free time she enjoys going to the beach, thrifting with her friends, and checking out different coffee places to fuel her caffeine addiction. A fun fact about Claire is she loves making jewelry and sells the jewelry she makes on her Instagram account and at farmer's markets here on campus!
cplath0021@pointloma.edu
Website Manager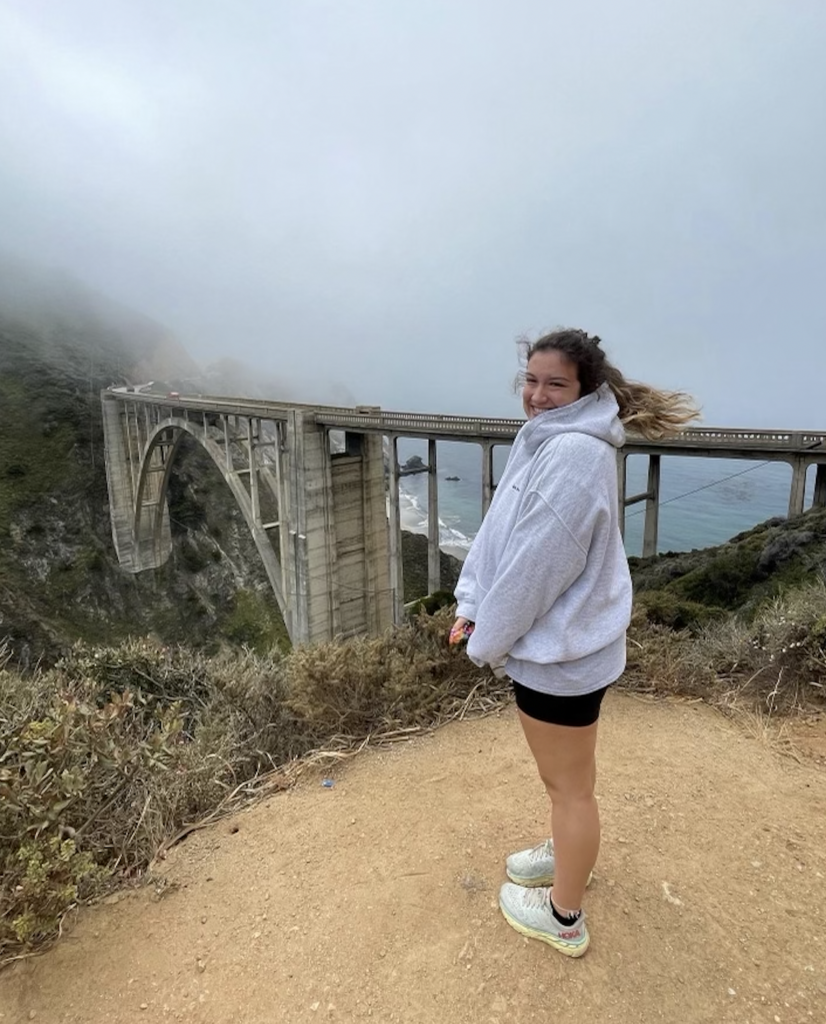 Lilly Corcoran: Lilly is a fourth-year journalism student with an emphasis in writing. She is an East Coast transplant who is constantly searching for the best bagel in San Diego. During her free time she enjoys reading, listening to podcasts and distance running.
lcorcora0020@pointloma.edu
Business Manager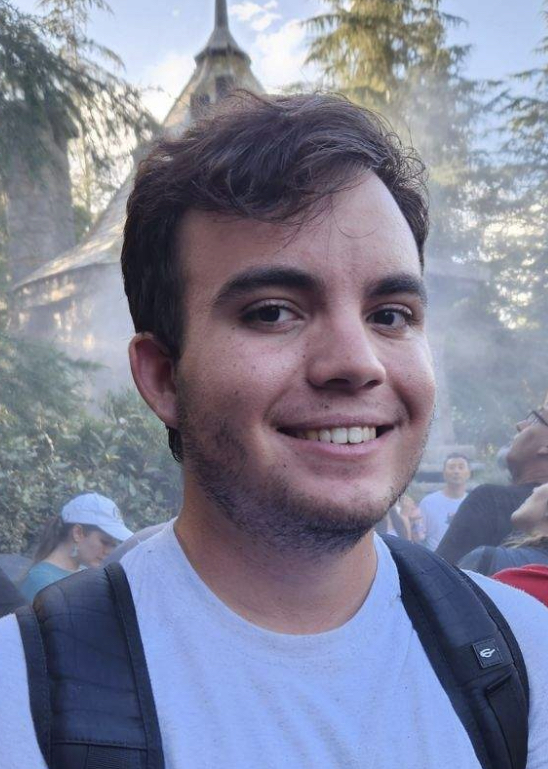 Chris Cummings: Chris Cummings is a fourth-year supply chain management major. He's from Carlsbad, a little up north. Chris will be working as a business manager to the Point. In his free time, Chris enjoys playing strategy games, reading manga and surfing.
ccumming0020@pointloma.edu
Social Media Manager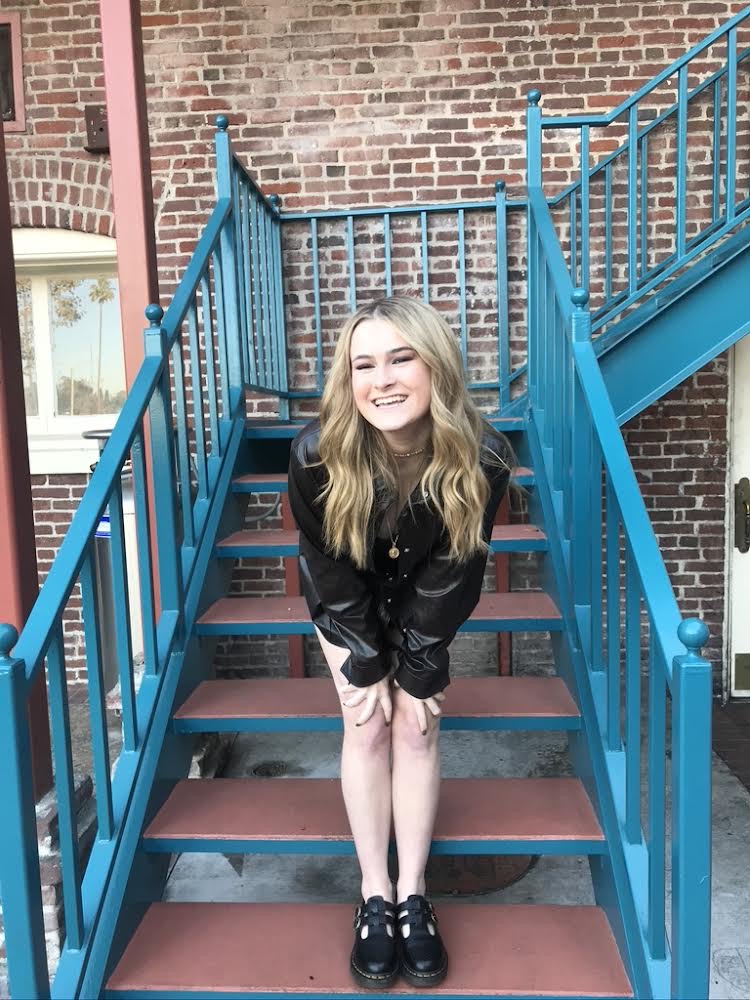 Kelli Kinder: Kelli is a third-year business marketing major with a public relations minor. When she's not working or studying, she loves to hang out with friends, mess around with her film camera and have tea with her roommate!
kkinder0021@pointloma.edu