Tyler the Creator: "Call Me If You Get Lost"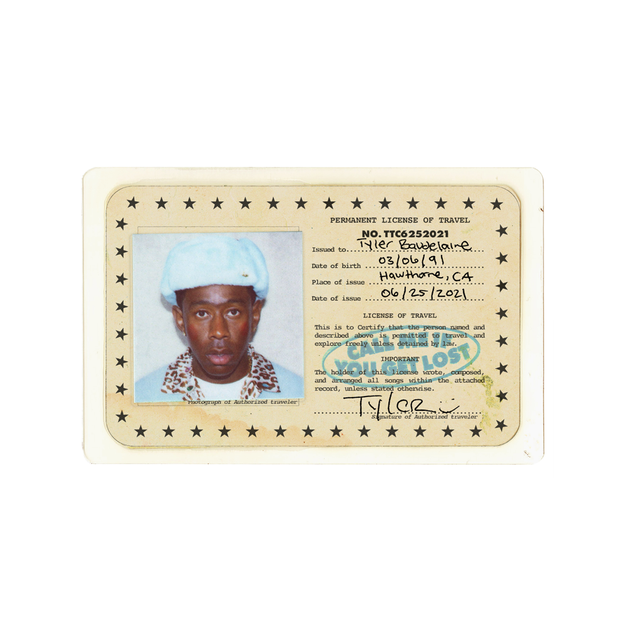 Released with little to no marketing, Tyler the Creator's "Call Me If You Get Lost" was my favorite hip-hop album of the summer. The album boasted renowned producer DJ Drama, an evolved sound and aesthetic from Tyler, as well as a list of features encompassing some of the most renowned artists in mainstream hip-hop. Everyone in the game wanted to be on this album; Lil Uzi, Lil Wayne, and Pharrell Williams, to name a few, only scratch the surface of a list of superstars. CMIYGL presented a less polished and refined sound than Tylers previous albums "IGOR" and "Flower Boy" but the intricacies of his verses as well as the creativity of his song structures make this one of his strongest and boldest releases to date.
Doja Cat: "Planet Her"
Contending for the title of "Album of the Summer", Doja Cat blew up the charts and the radio with her newest album, "Planet Her". "Kiss Me More" feat. SZA, the first single off the album, was released at the start of April and quickly became the anthem to ignite the summer. Tracks like "Get Into It (Yuh)" and "Need To Know" were irresistibly catchy and energetic; Doja Cat's combination of pop, hip-hop and elements of hyper pop displayed a lot of ingenuity and creative diversity that appealed to a wide audience. This summer I heard at least a car a day blasting a song off this album. It was my car, you're welcome.
Lingua Ignota: "SINNER GET READY"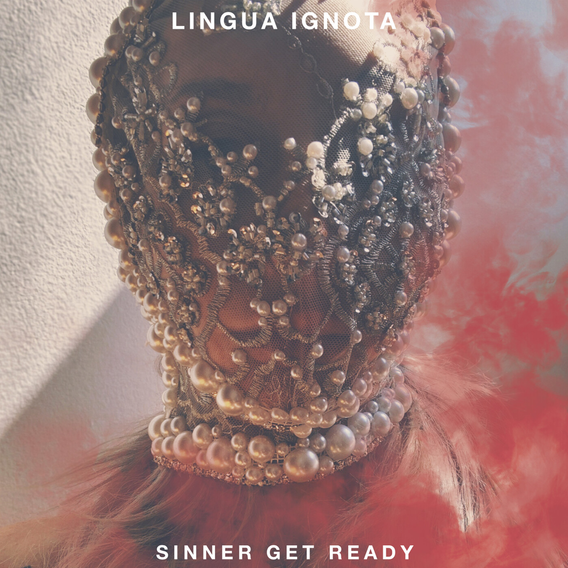 Experimental virtuoso and Del Mar native Kristin Hayter, who performs as Lingua Ignota, released the follow up to her highly acclaimed 2019 album "CALIGULA". "SINNER GET READY " is a successor to that album both in theme and musical palette. Highly explosive, chock full of sonic dissonance and lyrical strife, "SINNER GET READY" was one of the most dynamic and stunning albums I heard all summer. Drawing from and expanding upon the orchestral compositions and operatic vocals of "CALIGULA", this new album combined that imposing sound with contrasting themes of religious trauma, intrinsic virtue and modern calamities like the COVID-19 pandemic. Not an optimistic listen, but definitely a challenging and provocative one if given the chance.
Kanye West: "Donda"

Released on the final fringes of summer is Kanye West's long awaited project, "Donda." While initially scratched by West to work on "Jesus Is King," West returned to his work on "Donda" after his divorce to personality star Kim Kardashian. Anticipated both by fans and mainstream media, the album was promoted through various media scandals. Over the course of a month West held several highly publicized listening parties in which he was lit on fire and re-enacted his wedding to Kardashian among other things, but nevertheless, "Donda" was finally released (supposedly against West's wishes, stated on an instagram post) and it clocked in at a staggering hour and 48 minutes. Despite its extreme run-time the album does not feel its length and exceeded many of my expectations. Stylistically a cross between his 2018 album "ye" and 2019's "Jesus is King," moments on "Donda" never reach the highs or remarkability of his previous work. Despite this, the album is consistently good and listenable from start to finish.
Natalia Lafourcade: "Canto Por Mexico Vol. 2"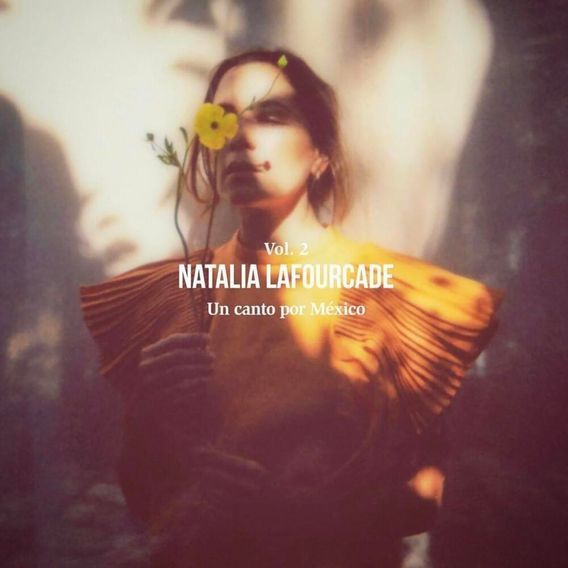 Following "Canto Por Mexico Vol. 1," Natalia Lafourcade released Vol. 2 right on the cusp of summer. While softer in tone and less festive than "Vol. 1," "Vol. 2" scratches an itch that I didn't realize I had. Lafourcade's delectable voice is backed by a clean and clear studio production that I can only describe as flawless, and the performances of the accompanying musicians are nothing less than extraordinary. A mix of original songs and traditional covers, the silky and muse-like serenades just beg to be listened to outdoors basking in the sun or in the shade of a rubber ficus. Flawless and serene, this is a must-listen for either fans of traditional Mexican folk music or for anyone simply enjoying the summer vibes in San Diego.
Japanese Breakfast: Jubilee
After several years of waiting, Michelle Zauner and her band Japanese Breakfast have finally released the sequel to their wispy and dreamy 2018 album, "Soft Sounds from Another Planet." Characterized by hints and flavors of Japanese city pop like Miki Matsubara and the somber dream pop of Tears for Fears, "Jubilee" clashes between optimistic dance tunes and introspective, lamentful ponderings of regret. The album remains tied together by its pacing and structure; the sound of one song hints at the next and the carried themes move gradually in tandem with its sonic design. While I didn't find it as emotionally demanding to listen to as "Soft Sounds," "Jubilee" is a refinement of their production and style that attests to and compliments Zauner's growing songwriting talent.
By: Tony Le Calvez