227 Point Loma Nazarene University Students headed to Skateworld San Diego on Monday, Feb. 6, filling the arena with Yerba Mate caffeinated 20-somethings skating to classic 2000's hits.
ASB's Campus Activities Board (CAB), the group of students involved in planning the event, brought skate night back after four years of its absence. CAB rented out Skateworld San Diego for the night and chartered two buses as transportation from campus to the venue, complete with Yerba Mate as refreshments for the journey, of course.
Weeks prior, students filmed a video to promote the event on social media and Madi Grinde, fourth-year graphic design major, created the graphic to accompany it.
Brennan Ziegler, director of student activities, said it was really cool to see people get into the theme.
Students showed up in their best Y2K outfits and the DJ catered the music to fit the aesthetic.
Below are pictures of the skaters, outfits, tea and fun captured by PLNU's ASB.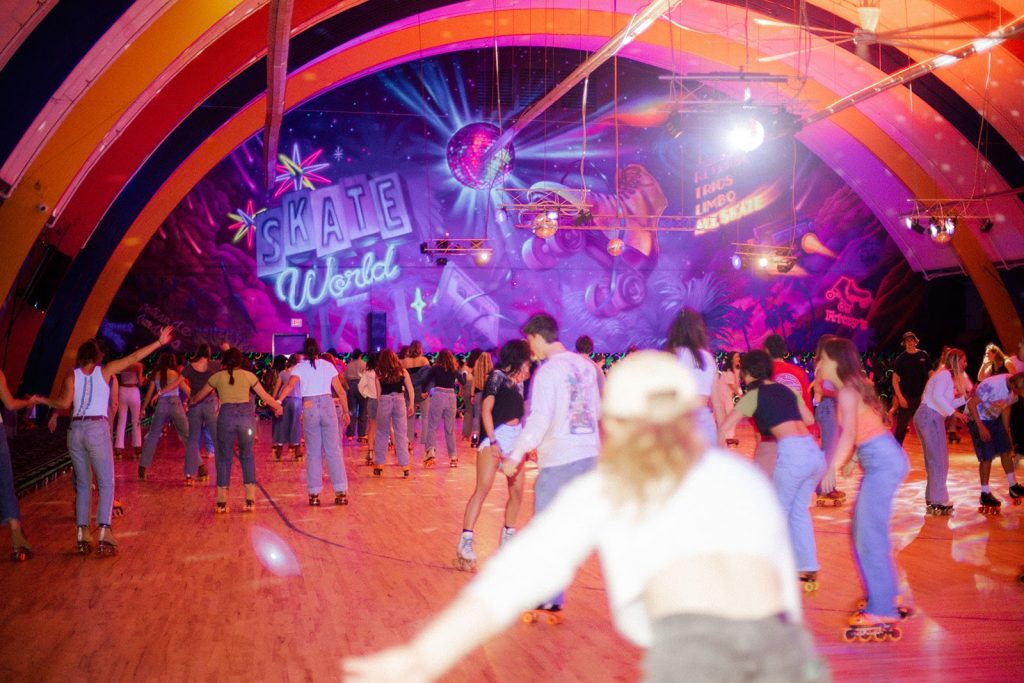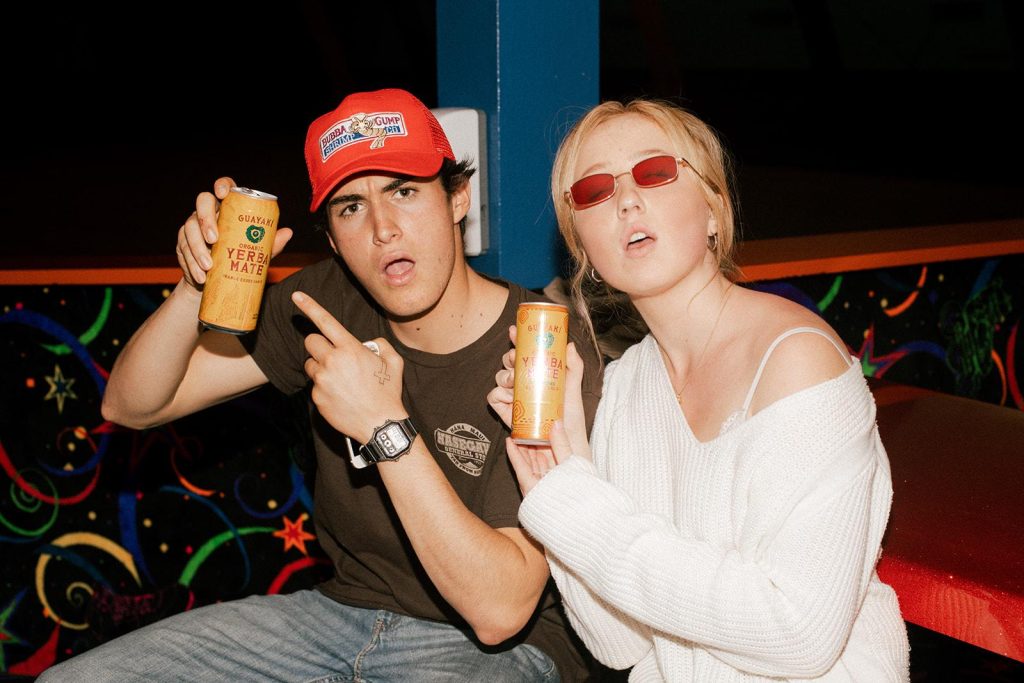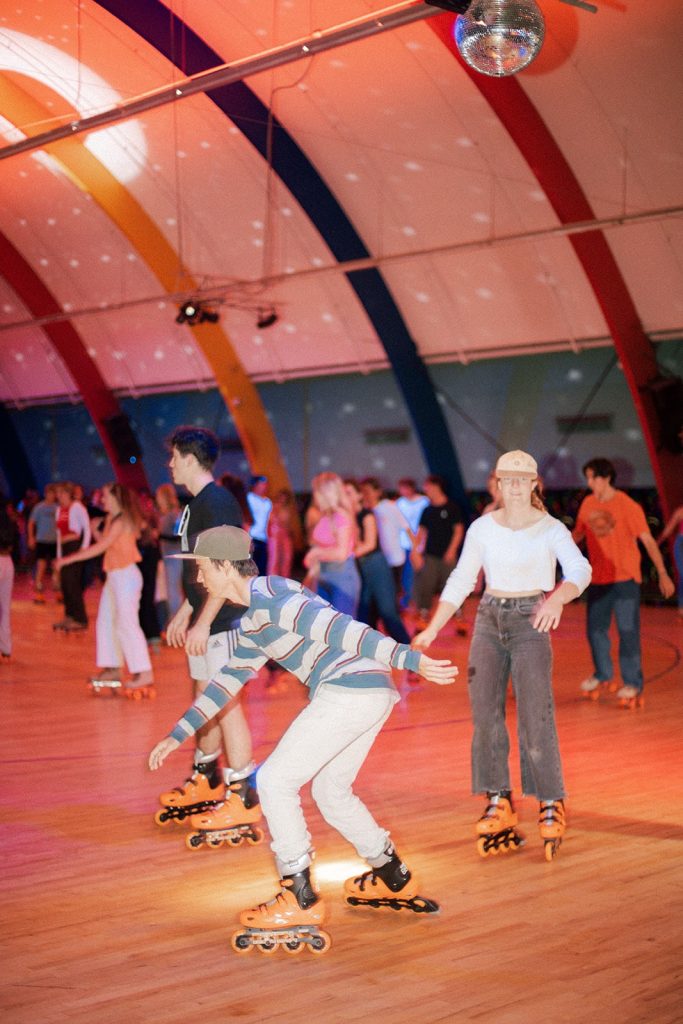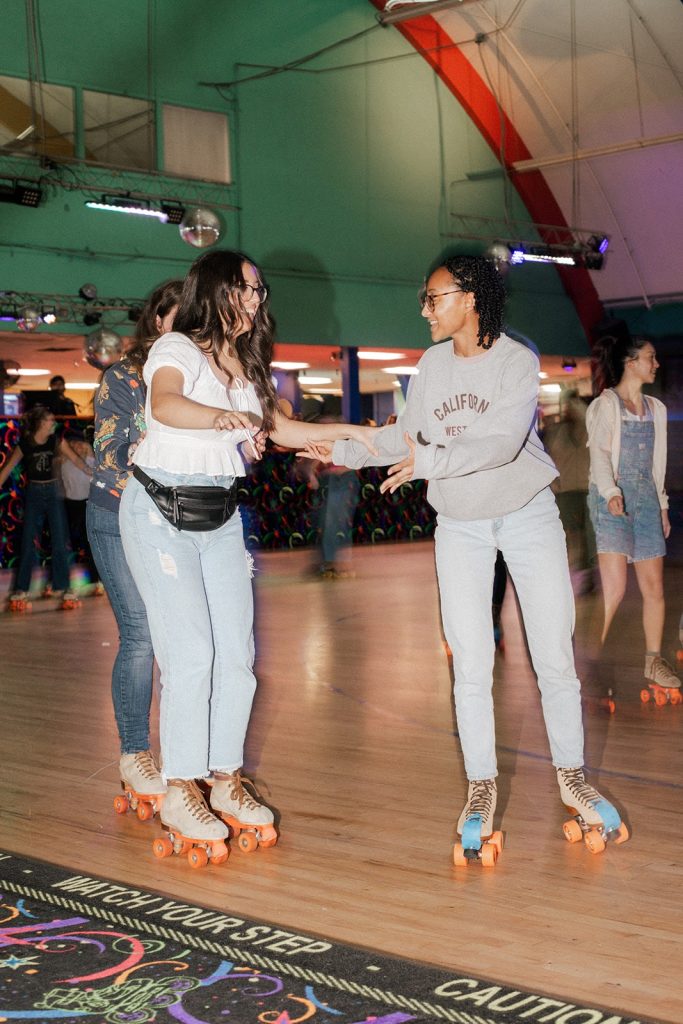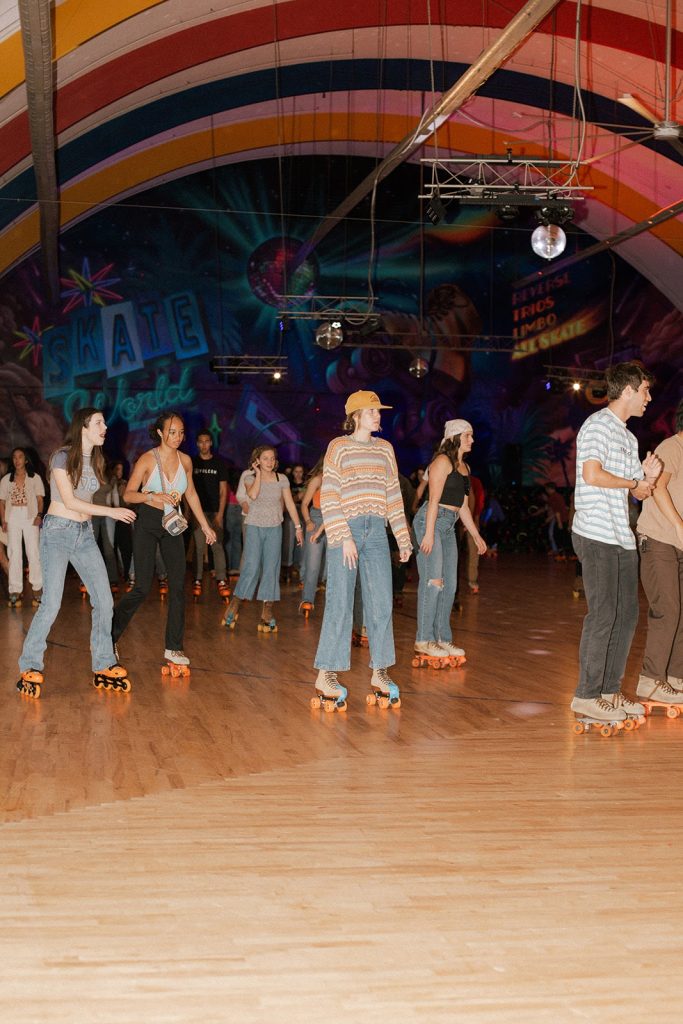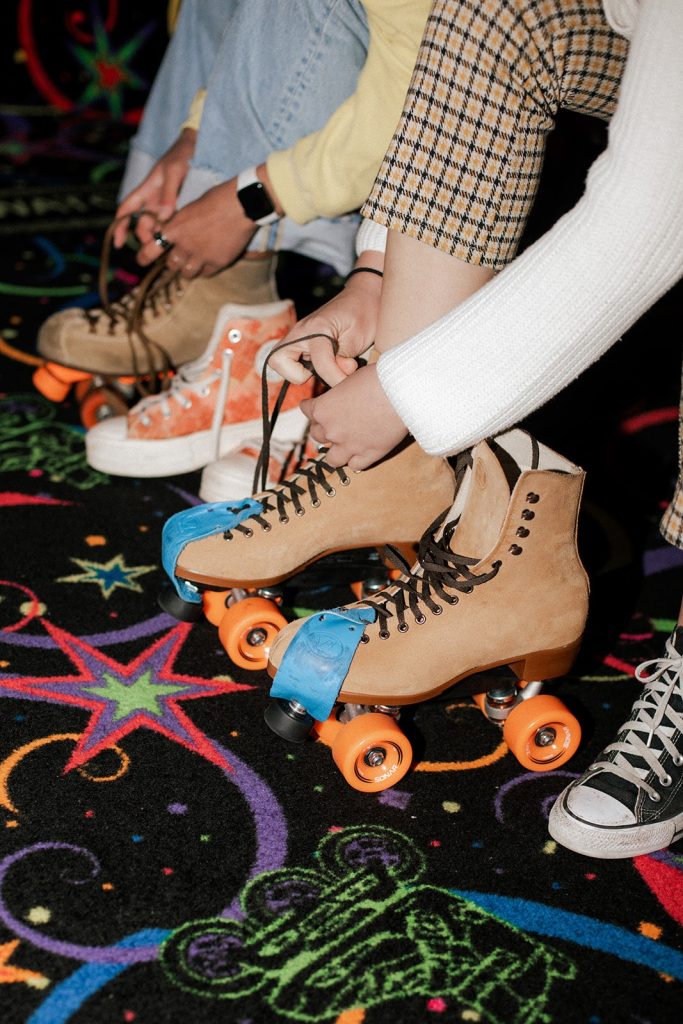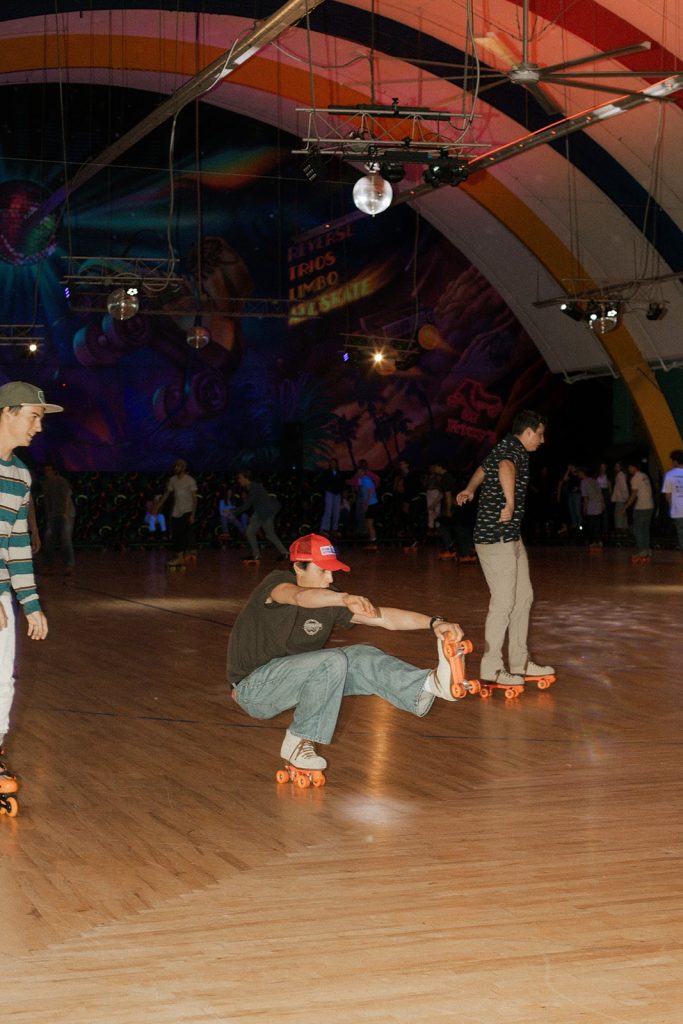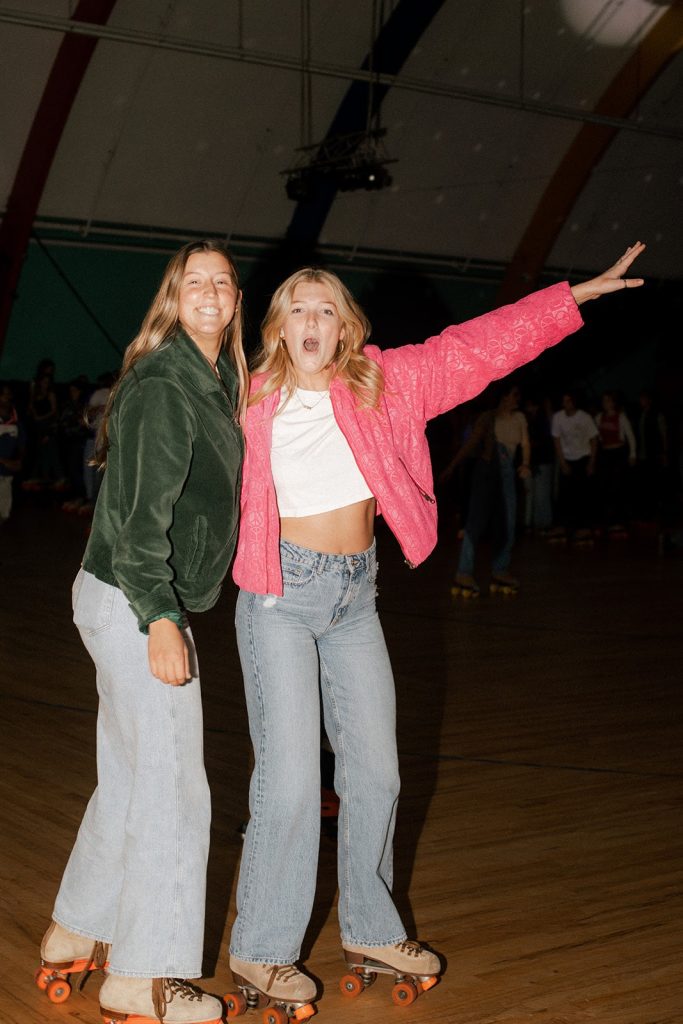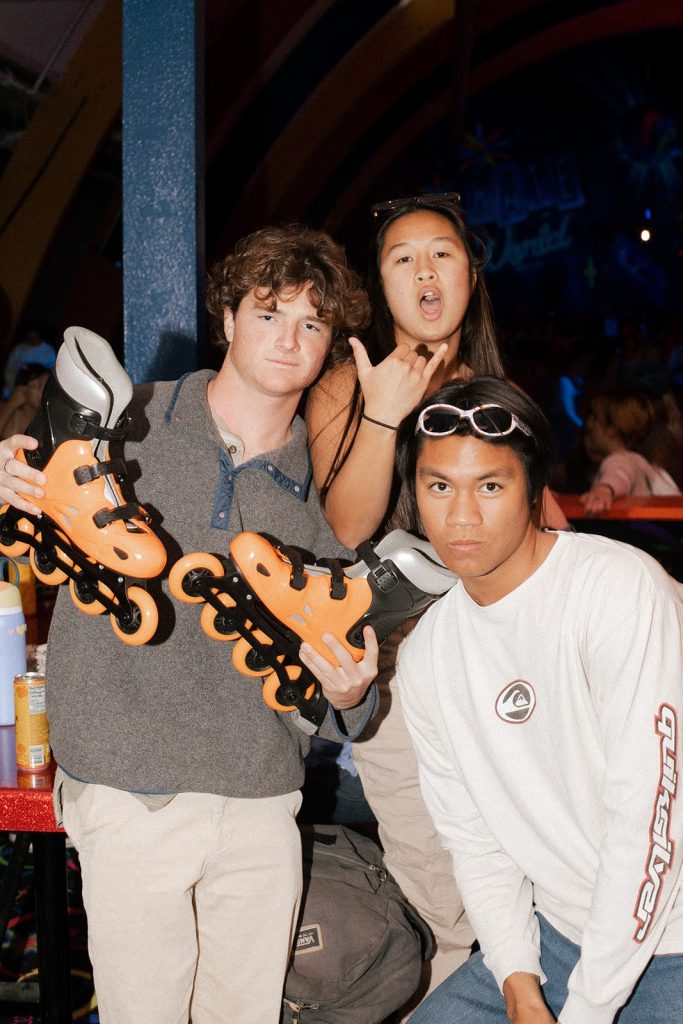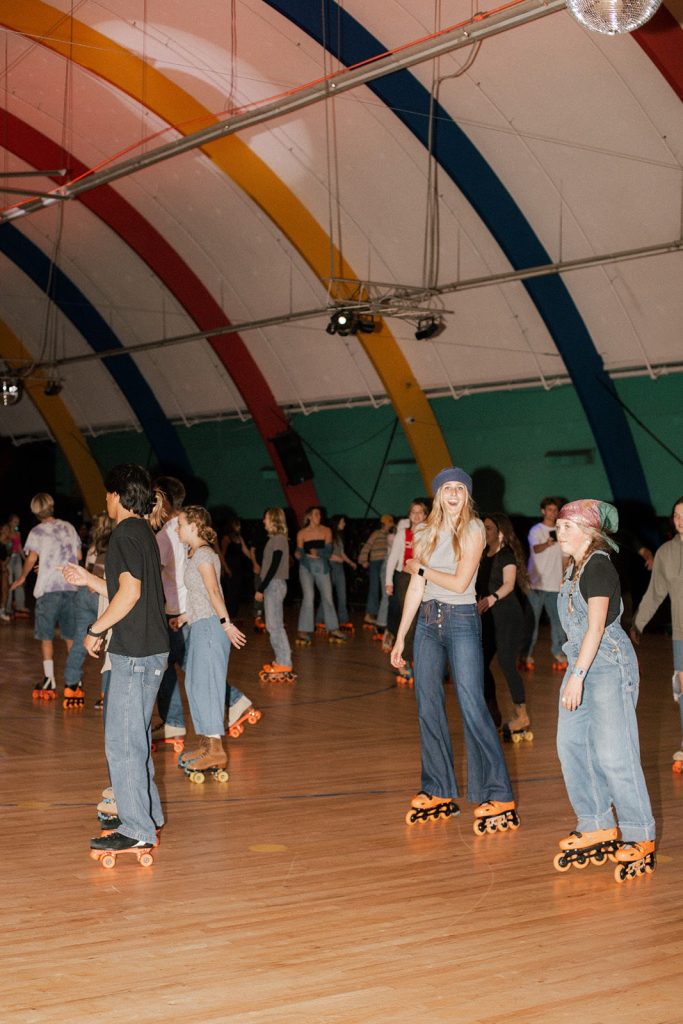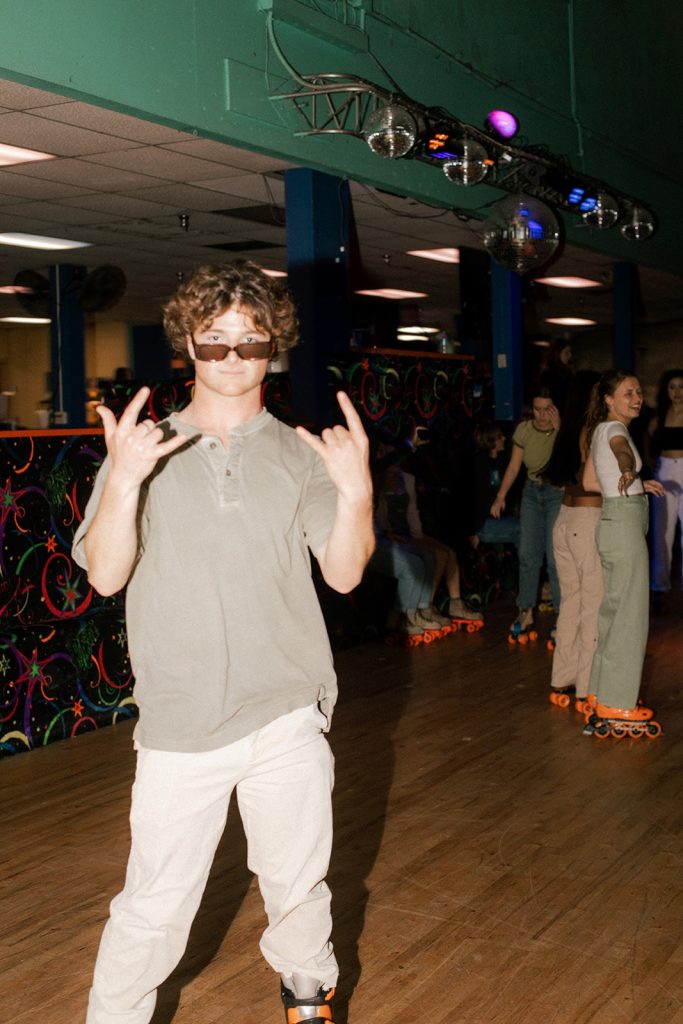 Written By: Sofie Fransen