Easter break is upon us and with it comes time to spend with family and friends. At the same time, broke college kid is a painfully accurate stereotype. With that in mind, here are 10 deals to entertain your family and friends with, without breaking the bank.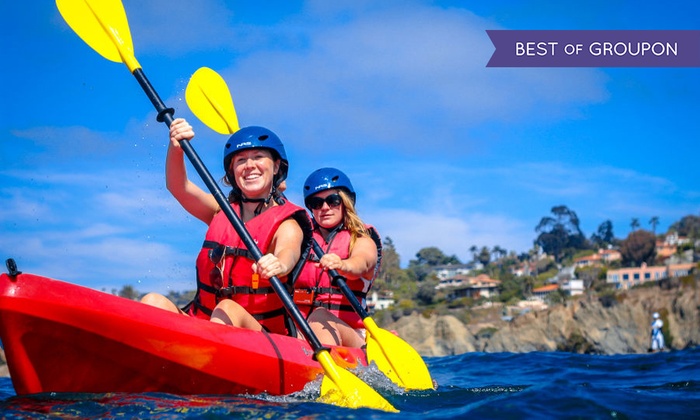 Perfect for the adventurous parent and you, or get a group together and go for it!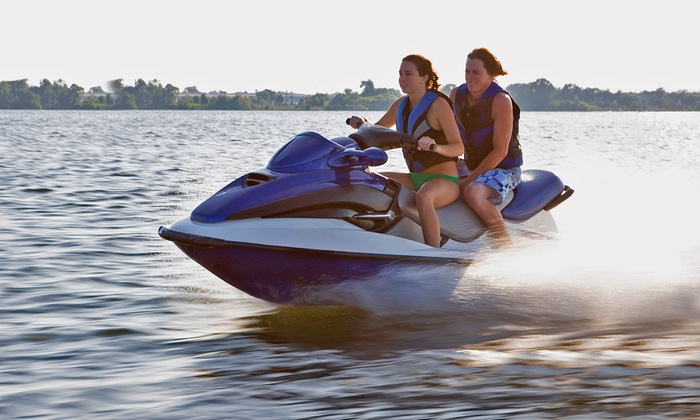 It's been too long since you drove one of these. Let it bring back memories of family vacations or make new ones!
3. Try Scuba Diving (Or get certified)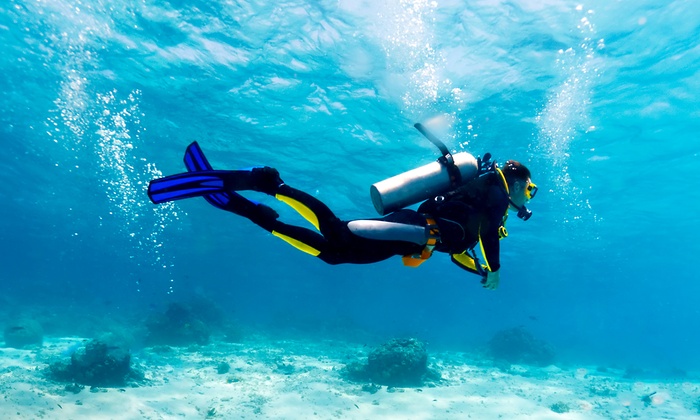 Experience the underwater world first hand or take the plunge and get certified yourself!
4. 12,000 Square Feet of Trampolines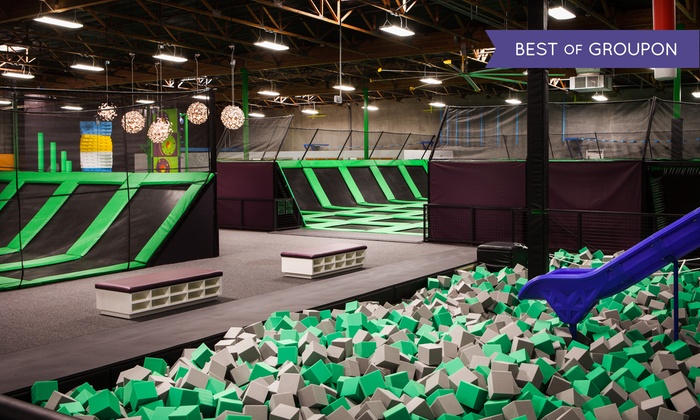 Before jumping headfirst into the rest of the semester, jump into a pile of foam blocks! Or go wild and bounce off the walls, seriously, go crazy.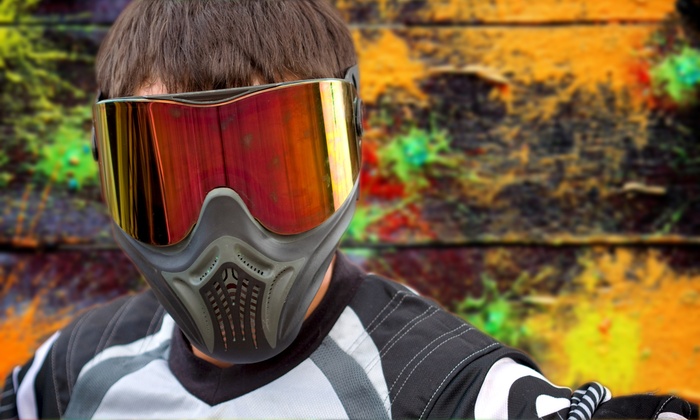 You've wanted to shoot your roommate at one point or another, now's the time to see who would win in an all out battle.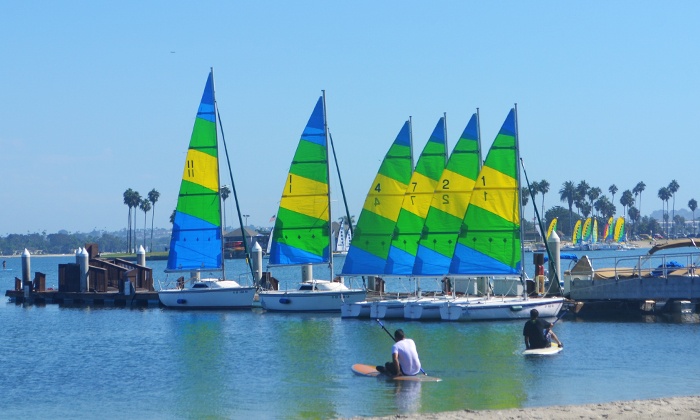 Okay, this one might be too good to be true. While an hour and a half might not get you to Margaritaville, you'll be well on your way to Jimmy Buffet status. Just make sure to wear your brightest shirt.
7. Four-hour paddle board rentals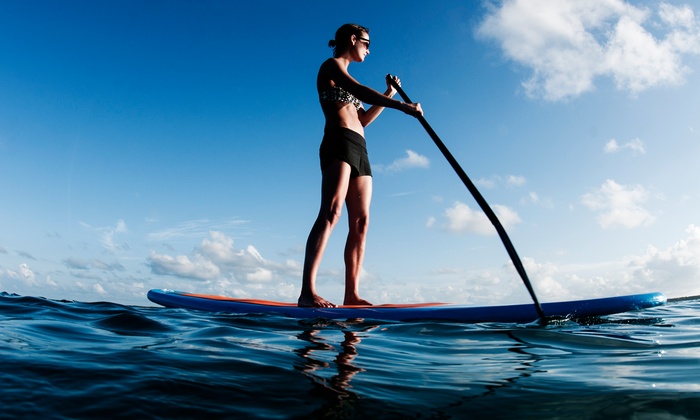 Pack the sunscreen and prepare for an afternoon of fun at Mission Beach.
8. Bowling for Four (with shoe rental!)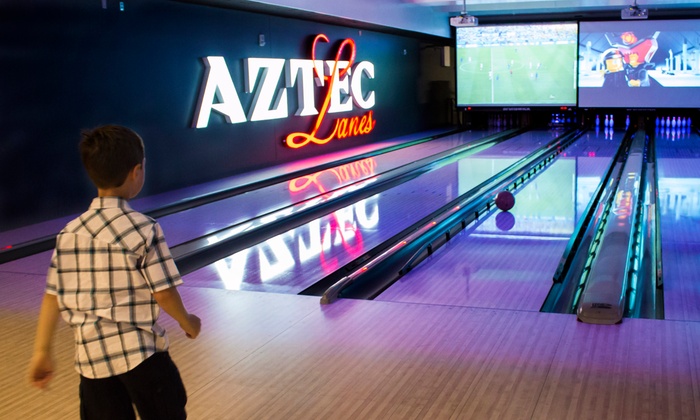 Bowling is a classic and a great way to spend time with friends.
9. Eclipse Chocolate Bar and Bistro, dinner or brunch for two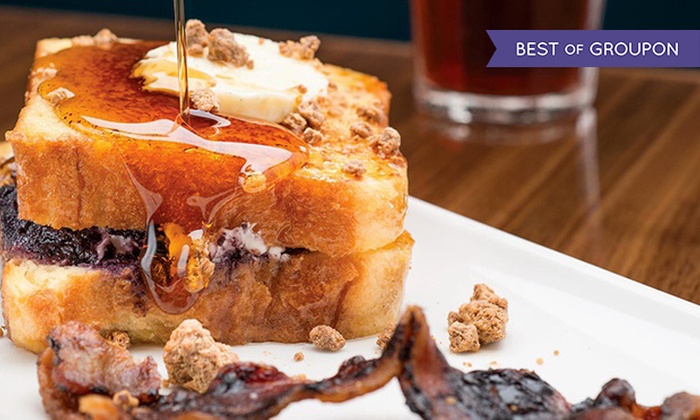 Tasting combos, dessert, chocolate and take-home truffles/caramels? Can this get any better?
10. Indoor skydiving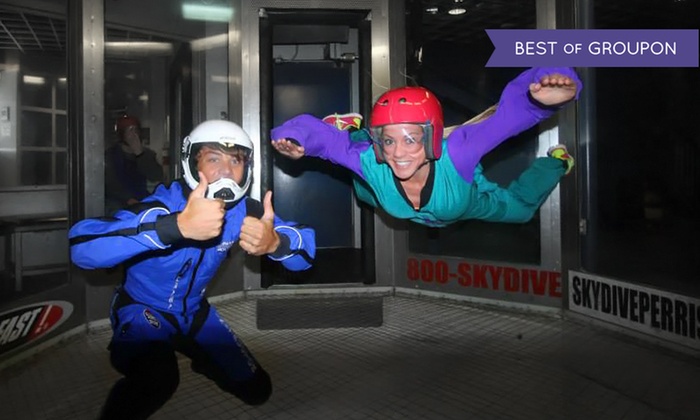 For the almost adrenaline junkies among us. Experience the thrill of jumping out of a plane, without leaving the ground!