Sometimes the best way to spend your time is by breaking it up. By break, of course, we mean Fall Break in all of its splendor or dullness. By break, we mean no school on Friday.
1. The lame reality of some lives. Homework all day, erry day.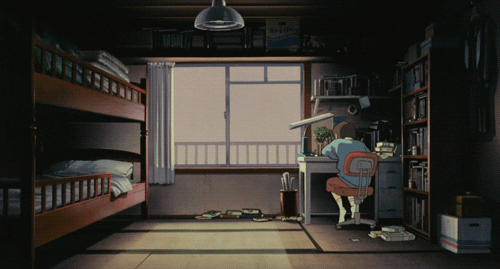 2. When given freedom, retreat to the homeland.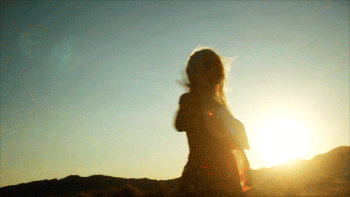 3. Sleep, sleep and more sleep.
4. Retreat! Hide behind the computer screen! Or effectively use Netflix to do absolutely nothing.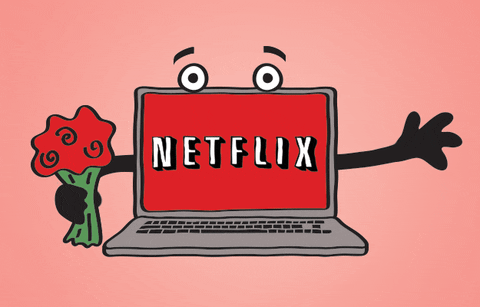 5. What's Fall Break?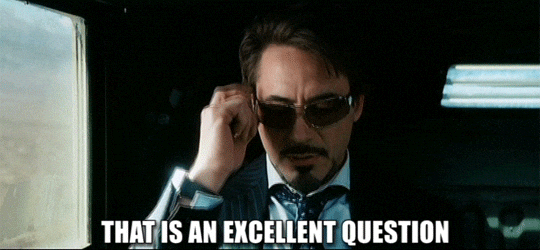 6. Spend time with friends! Literally and electronically.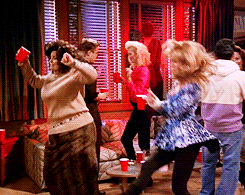 7. Perfect opportunity for group projects.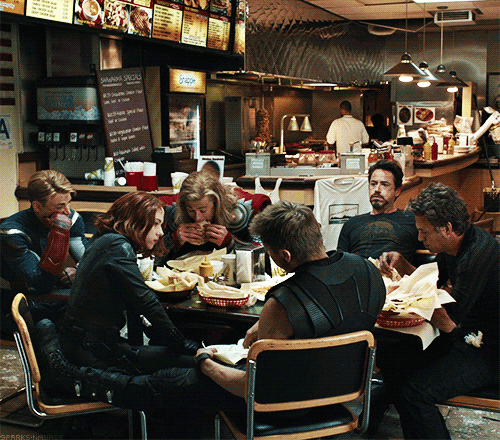 8. Eat lots and lots of unhealthy food because, why not? It's a break.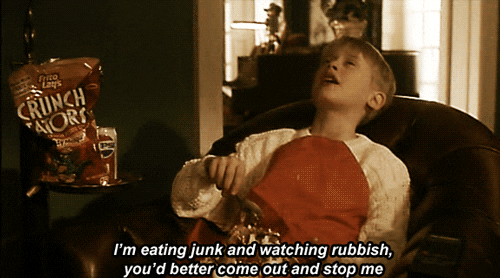 9. Spend the day debating whether you're going to get out of bed or not.