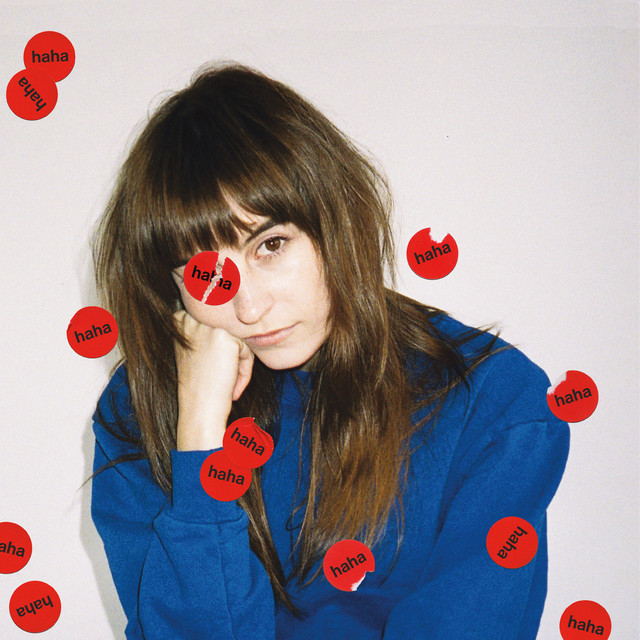 It's easy to get pigeonholed into the constant cycle of the music streaming algorithm. I know personally, that I find myself listening to the same artists and songs everyday. The Spotify "mood mixes" aren't a huge help either because I've found myself listening to the same "moody" songs for the past year.
To help you break free from the monotonous and draining "mood mixes" and "discover weeklys," I'm going to suggest some more underground and older artists that might be similar to your favorite top artists from today.
If you like Olivia Rodrigo, listen to The Breeders:

Fresh off the release of her new album, "GUTS," Rodrigo has been on a tear as of late. She has revived the punk-pop scene and is the epitome of teenage angst. Of course, Rodrigo has been heavily influenced by the 2000s punk-pop artists that came before her. So if the punk-pop revival is the music you listen to, then check out 1990s alternative rock band, The Breeders.
Led by former Pixies bassist Kim Deal, she created the band after The Pixies broke up and created her own sound that evolved past The Pixies chaotic alternative rock sound. I would start with their debut 1993 album "Last Splash." Much like Rodrigo's work, the album is full of a loud, youthful angst, but it is able to slow down on select songs.

Songs like "Cannonball" and "No Aloha" will definitely get you feeling like a rebellious teenager again. "Drivin on 9" is a great example of The Breeders' ability to change speeds much like Rodrigo is able to do. The Breeders will also be joining Olivia Rodrigo on her upcoming  world tour, so if you're planning on attending it wouldn't hurt to brush up on the opener's discography. 
If you like Taylor Swift, listen to Weyes Blood or Faye Webster:


There's no doubt Taylor Swift is one of the biggest pop stars of our generation. She's in the middle of one of her most successful tours yet, and whether you like it or not, it doesn't look like she's slowing down anytime soon. 
Swift has influenced a great number of singer-songwriters, and has a ride or die army of fans. So if you're a dedicated Swiftie then check out Weyes Blood. Natalie Mering, also known as Weyes Blood, has been crafting wonderfully dark songs that don't get nearly enough attention.
Mering's soft but powerful voice is a great transition out of the Taylor Swift pop music and into the alternative indie scene. Start with her 2019 album "Titanic Rising," and check out tracks like "A Lot's Gonna Change" or "Andromeda"
Another artist that sticks closer to the pop roots of Swift is Faye Webster. Webster hails out of Atlanta, GA and has a knack for creating catchy indie pop songs about her failed romantic endeavors. Start with the albums "I Know I'm Funny haha" and "Atlanta Millionaires Club." Both have plenty of accessible songs that you'll love if you're into Taylor Swift.
If you like Harry Styles, listen to Jeff Buckley:

An undeniable superstar, Harry Styles has cemented himself as one of the most iconic artists of the 21st century. Styles is incredibly versatile and has built a huge fanbase. If you're trying to branch out of Styles' generic, poppy love songs, then check out 1990s artist Jeff Buckley.

Buckley was prominent during the mid to late 90s and released two albums before his untimely death in 1997. When listening to Buckley, don't expect the fun, lighthearted songs similar to "Harry's House," think more "Fine Line" break-up songs.

Similar to Styles, Buckley's vocal range is incredible and he flexes his pipes quite a bit on the 1994 alternative rock classic "Grace." Listen to "Lover, You Should've Come Over" and "Lilac Wine" for gut-wrenching songs about lost love. Buckley also does covers of various artists including Bob Dylan and The Smiths. His rendition of "Hallelujah" is another stand out in his discography.