Some people don't know why they do what they do. Fortunately, there might be an explanation.
1. Compliments have a way of getting muddled.
2. You love it when people give you gifts.
3. Campus food has really messed with your taste buds.
4. You can carry all your book bags and groceries at once.
5. When the teacher calls on you, you forget everything from the book.
6. It's just too late in the semester to ask that question you don't know the answer to.
7. Because you parked in that random spot by Young…or maybe it was Nease.
8. When you see the animals at finals week, you can't get enough.
9. You have trouble naming a project.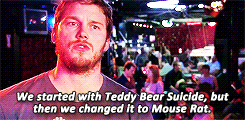 10. Passing the peace in Timeout is a great time for fellowship.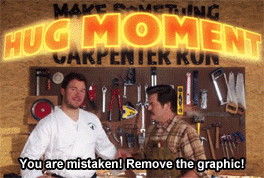 11. You really wish you had a better way to make food in your dorm.